Last month we announced the acquisition of the creative studio Apposing, but who are they, what do they do and how are they going to form a critical piece of the overall Evoke solution offering moving forward?
Who is Apposing?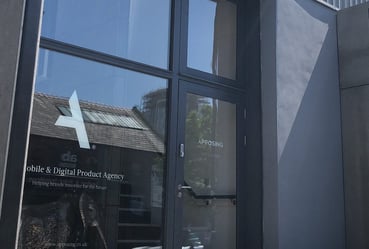 Apposing is the vision of digital entrepreneur, Dave Brown, who wanted to create a digital agency with a difference. That difference is a culture based on working with a select number of clients to deliver integrated, beautiful experiences for their customers.
In the early years Apposing was a simply mobile app development agency created to help brands and start-ups embrace mobile technology and innovate for the future. Fast forward to today and the company is now one of the leading app and digital product agencies in the UK working with some of the most recognised household names.
Where are they based?
The team are based in Liverpool's creative Baltic Triangle, which is home to a range of studios, agencies, and innovative tech companies. Naturally, they are now spending some of their time in the Evoke production offices as the teams work together, but if there is one things we're all great at now, it's working remotely as a team!
What do they do?
The team are involved in several high-profile projects at the moment, from on-device apps to interactive web-based experiences on behalf of their clients. They specialise in designing a user experience that is seamless, integrated and a true extension of the client brand.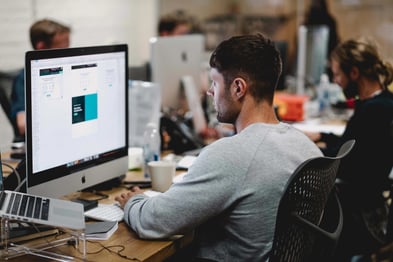 How are we going to integrate Apposing into Evoke?
Firstly, the Apposing team are going to continue to operate as a separate business unit, with their own projects and own clients. This is really important as we want them to continue to grow. However, the acquisition is part of a strategy that we've been building for some time that will allow us to bridge the gap between the in-store and in-pocket experience. We're now in a unique position to enable customers to interact with a store environment in unique and engaging ways, and we're already well underway with some really powerful concepts and demonstrations behind closed doors.
In the months to come, customers can expect to have a direct link to digital signage, video walls, kiosks and in-store displays directly from their personal mobile device. It's a really exciting time for us as we experiment and learn the best way to create this seamless user experience. It's going to have a huge impact on the retail and hospitality world!
What's next?
Stay tuned! We'll be releasing early some more information, concepts and ideas as soon as they're ready for demonstration and we can't wait to share them with you. If you're currently working on any form of customer-focused app or website then do get in touch though. The earlier we get involved in customer projects the better!
Related articles
.
---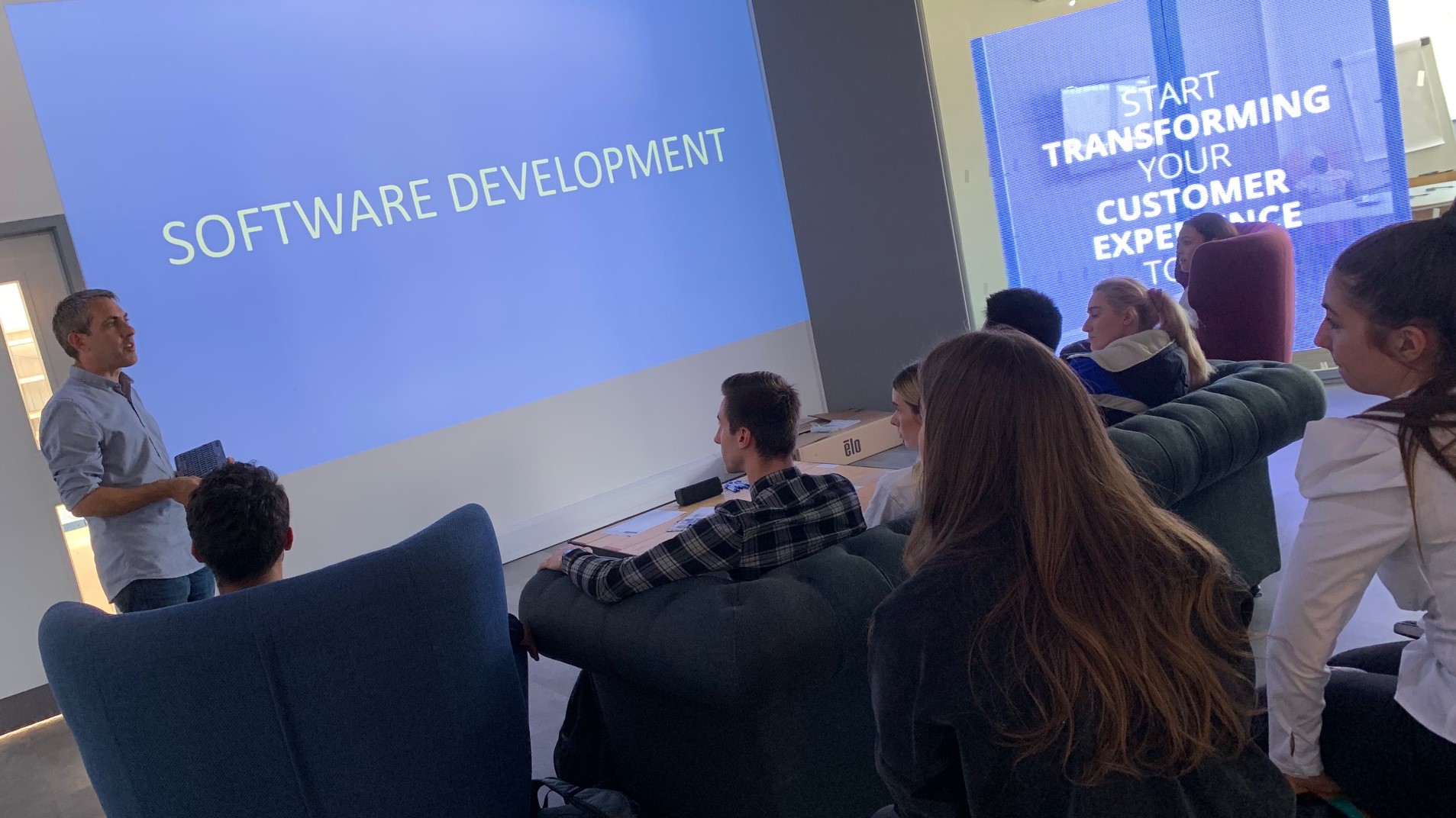 This week we welcomed Agent Academy to evoke HQ. It's the second year we've worked with the team...