Grant Thornton unveils 2018 Faces of a Vibrant Economy and our Co-Founder and CTO is one of them!
Evoke Creative has gone from strength to strength in recent years, and we celebrate our successes at every opportunity. This year we've expanded into our new HQ, taken our staff numbers up to 75 and scored a number of new client wins along with helping our existing customers to continued success and growth. Our amazing team have raised over £6000 for our charity of the year and we've had more evoke social days than ever. None of this would be possible without the vision and dedication of our co-founders Neil and Dean. Tirelessly overseeing every detail of our HQ design and fit out, investing in our management team and staff development and making firm plans for future success, the dynamic duo are the beating heart of Evoke.
It's exciting this week then to reveal that CTO Dean has been chosen as one of Grant Thornton's 2018 Faces of a Vibrant Economy. Dean has had a busy year working with our Technical and Design teams, adding a full software team and ensuring evoke remain at the forefront of innovation. Dean has also found the time to participate in a number of our charity initiatives including the Wirral 10k and Hell Runner North to raise money for Claire House Children's Hospice.
In 2018 Dean has also forged new relationships with local partners including Liverpool LEP, All About STEM, Wirral STEM Partnership for Girls and universities in Liverpool and Staffordshire. Managing the skills gap is a personal passion of Dean's, recognising that investing in the next generation of tech and design staff makes good business sense but also benefits the local and national economy.
Grant Thornton's Face of a Vibrant Economy initiative highlights leaders who inspire by example and show how better business can be done. As part of Grant Thornton's commitment to shaping a vibrant economy in the UK, each year the firm identifies and brings together 100 progressive leaders across private, public and third sectors that demonstrate excellence in two or more of the following areas:
Growth – fostering a culture of growth, job creation and leading their organisation into new markets
Innovation – solving problems, leaders whose products or services are disrupting the sector and challenging the status quo
Purpose – investing in their workforce, connecting financial profit to social purpose and contributing to the wider community
The Faces of a Vibrant Economy are selected from across the UK and represent diverse sectors and industries. Among them are business leaders, entrepreneurs, local government innovators and third sector trailblazers – recognised for their commitment to developing an economy that enables people, organisations and communities to flourish. Congratulations Dean for making it onto this year's list!
Related articles
.
---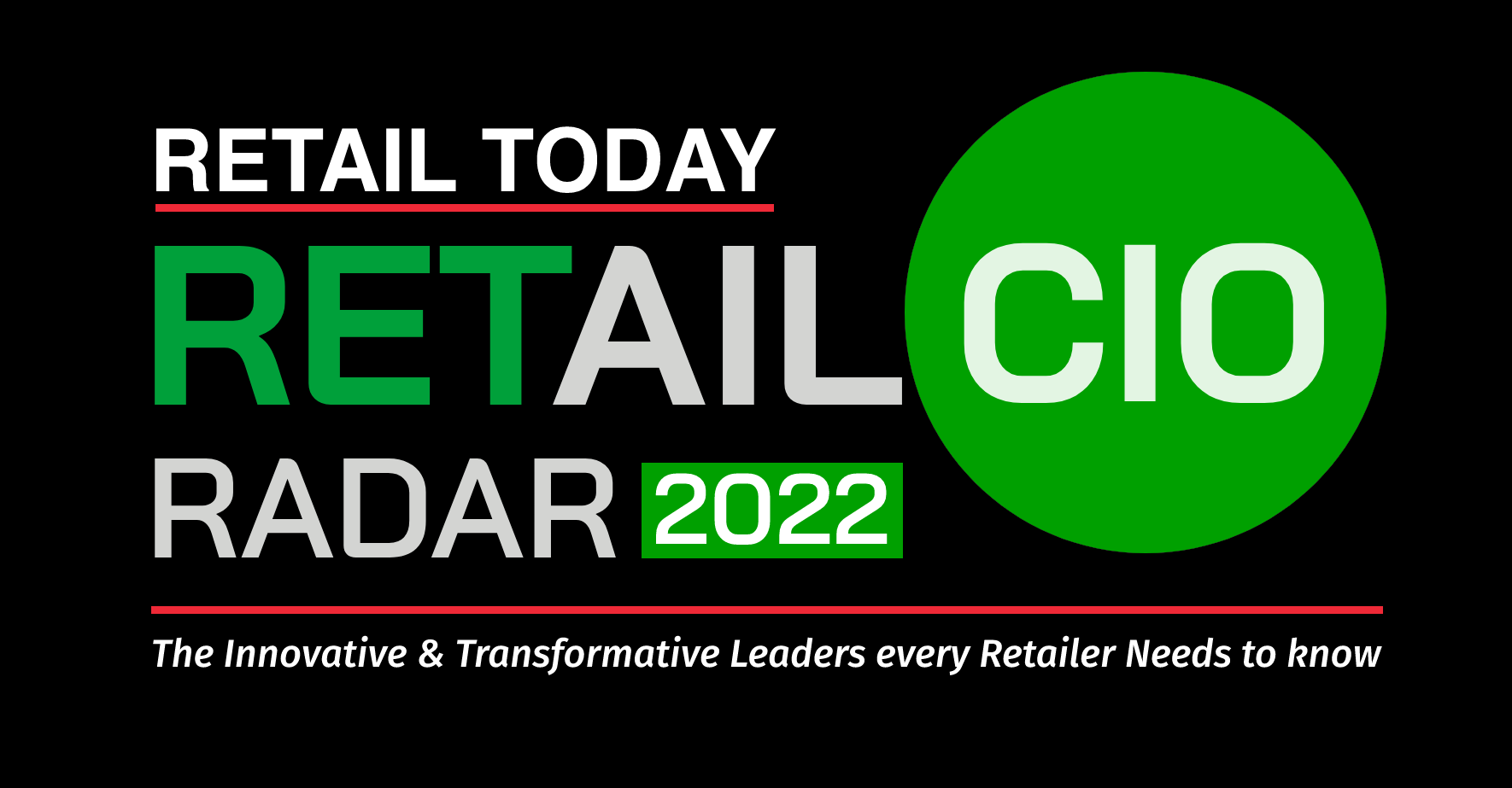 We have been recognised by the Retail Today magazine as a leader in Retail Kiosk solutions in their...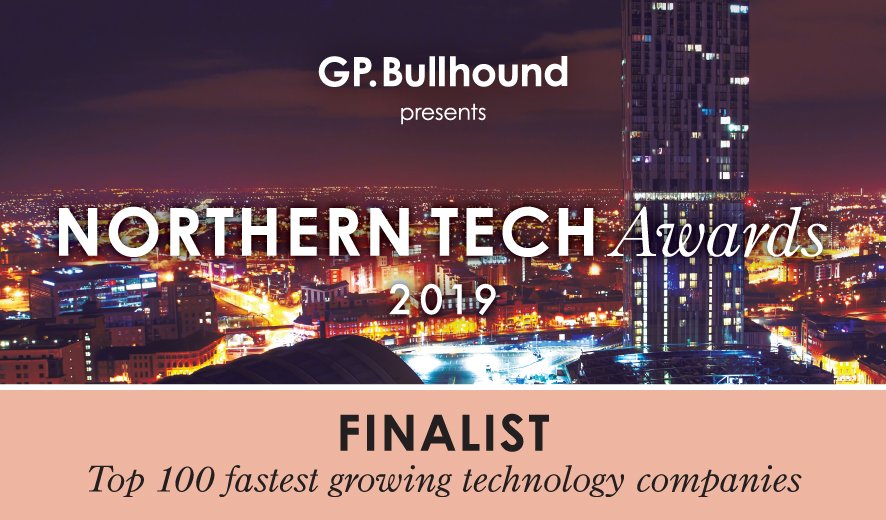 Evoke listed in the Northern Tech top 50 fastest growing companies for 4th year in a row.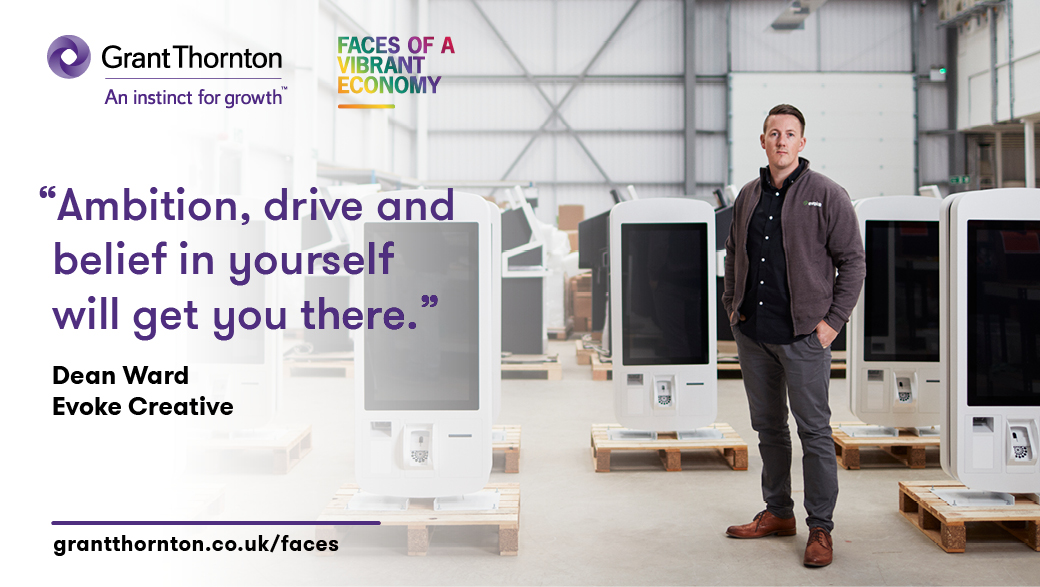 Last week our Co-Founder and CTO Dean was revealed as one of Grant Thornton's Faces of a Vibrant...