Last week we broke the news that evoke creative have secured £6m of funding to help us realise our growth and expansion ambitions.
The announcement follows months of planning for our Co-Founders and Directors and follows a number of exciting client wins and a range of industry accolades.
The investment comes from Business Growth Fund (BGF), the most active investor for growing companies and entrepreneurs in the UK and Ireland and winner of The Queen's Award for Enterprise 2018. BGF was set up in 2011 to offer growing companies and ambitious entrepreneurs patient capital and strategic support. Today, they are the UK and Ireland's most active investor in small and medium-sized companies.
We're really happy to be partnering with BGF as we continue to scale up and win more contracts in the UK and overseas. We offer something different to other businesses in the market, creating bespoke products for our customers and working with them from initial concept to final implementation and aftercare.
This commitment, underpinned by our strong relationships with some of the world's biggest brands, gives us the edge over our competitors and stands us in great stead, with BGF by our side, to take on new business in the UK and abroad.
Mark Mills, former CEO of Cardpoint and NXC of Velocity Composites and Mini-Cam will join us as Non-Executive Chairman, following an introduction through BGF's Talent Network, which connects portfolio companies with expertise to help support growth.
2018 has seen us move to our brand new HQ which combines purpose-designed office, factory, warehouse and showroom space, and gives us room to research, develop and streamline processes. We have been recognised as one of the most exciting companies by Insider Magazine, listed as one of the top 50 fastest growing companies by Tech North and shortlisted as one of the most Inspired workspaces by Prolific North.
Our team have worked on some of our biggest projects to date for Tesco, Google, Vue Cinemas, Debenhams, JD Sports and Bibliotheca and developed an entirely new range of "off the shelf" self-service products which we will roll out to the first sites in the new year.
Related articles
.
---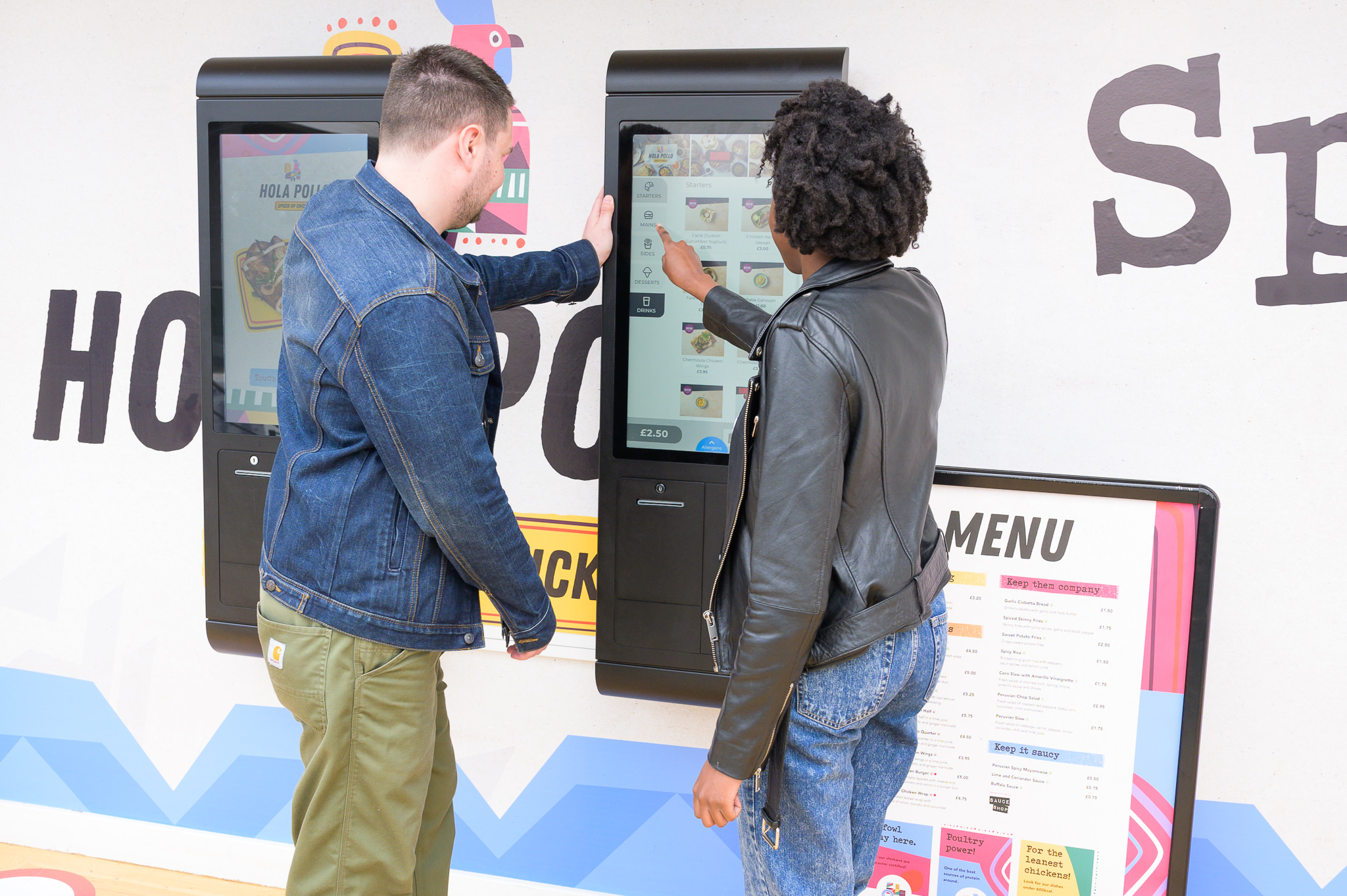 We're all now accustomed to using self-service kiosks at supermarkets, petrol pumps, libraries and,...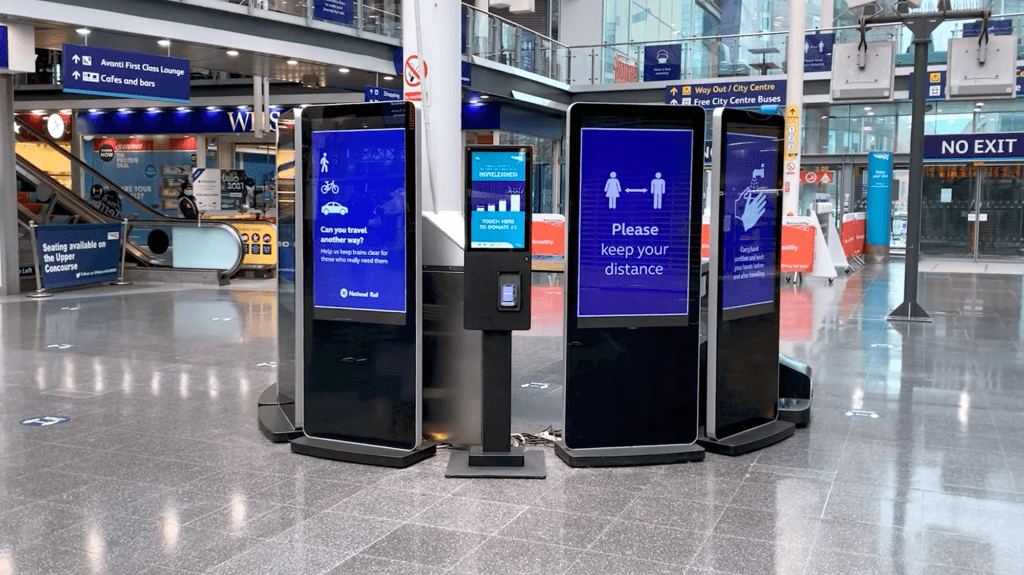 neil.dorrian@evoke-creative.com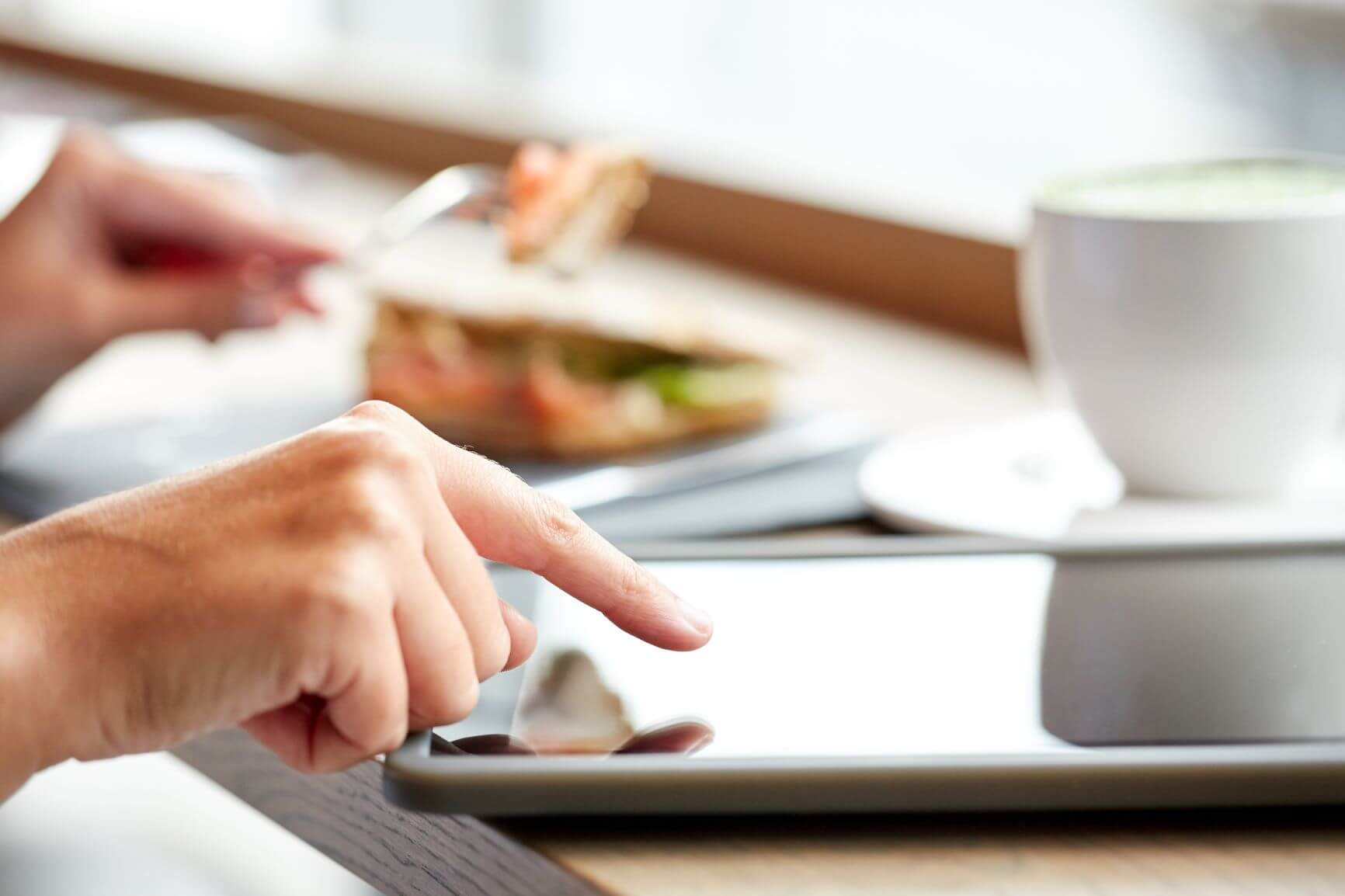 Ahead of this year's Restaurant and Bar Tech Live, we've brought together the best trends and...