Meet our team at sector-leading trade shows this Autumn.
If you're considering investing in digital hardware and software but aren't sure where to start, getting hands-on with the tech is the best way.
In November our team will be exhibiting at Restaurant and Bar Tech live in London, UK – offering visitors the opportunity to meet our team and experience our digital solutions first-hand.
Registration for the show is free and the venue is easy to access in central London. Read on for more information.
Restaurant and Bar Tech Live – 19th and 20th November 2019 – ExCeL, London.
This is the ultimate event showcasing the future of the restaurant and bar sectors. Co-located alongside six other leading hospitality events in an assembly of over 1,000 exhibitors, 500 seminars and 200 live panel debates, it's the only place to find the products and services that are proven to work for the restaurant and bar sector.
We'll be in the Tech Live section of the exhibition, demonstrating how our hardware and software are leading the way for restaurant technology. Register now.
The Future of Restaurant and Bar Technology:
Our kiosks and digital signage are amongst the most powerful and reliable on the market, used in hundreds of restaurant venues worldwide for self service ordering, personalisation and interactive games.
Working in demanding environments 24/7, our digital solutions are tried and tested in the field and trusted by some of the world's leading brands. Powered by our software and UX, we provide complete solutions for the sector.
We've used our extensive knowledge and experience from thousands of successfully deployed kiosks to design a range of durable products which can be integrated straight into your restaurant or QSR. Kiosks are proven to streamline restaurant processes, cut queues, increase customer satisfaction and increase customer spend.
Evoke design, manufacture and supply every type of kiosk and digital devices to deliver your digital transformation. From self-ordering, digital signage and interactive games, we are the experts in technology for the restaurant and bar sector.
Can't make it to the show? Visit us at our HQ and showroom near Liverpool, UK. Contact us to arrange a tour.
Related articles
.
--- This week, we exhibited at the Retail Technology Show in London. This was the first show since 2019... At the start of the month members of our Evoke team travelled down to the ExCel in London for the...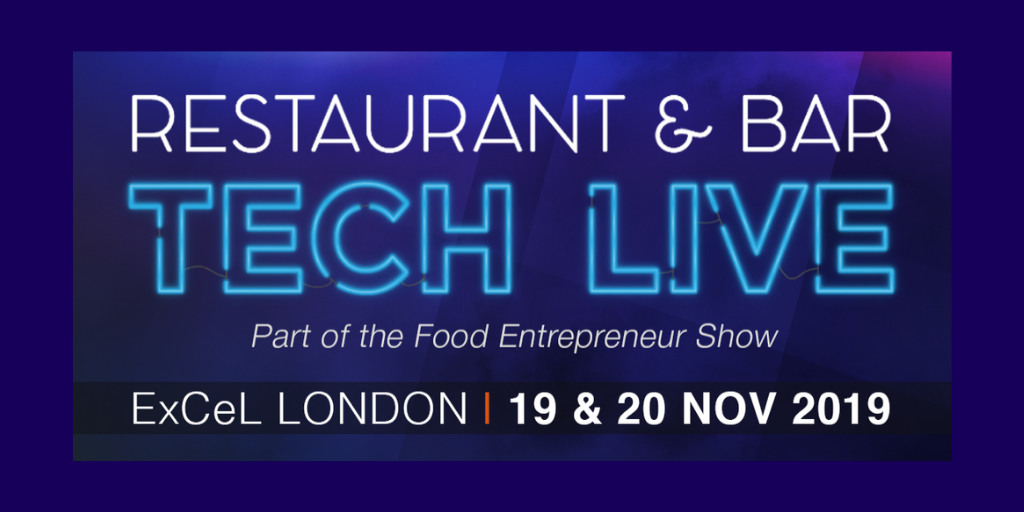 Meet our team at sector-leading trade shows this Autumn.