At the start of the month members of our Evoke team travelled down to the ExCel in London for the Restaurant and Bar Tech Live Show. After more than a year away from events and shows it was great to attend the exhibition and speak to a range of people including both customers, partners, and industry professionals.
The pandemic has resulted in a flux of take-away and restaurant orders accelerating the hospitality landscape. With this in mind, self-service kiosks are the perfect solution to increase customer satisfaction and redesign the customer experience. This years show really highlighted the movement towards a fully digital customer experience which can be enhance by digital signage, LED displays and interactive experiences.
At the show this year we exhibited our brand-new kiosk, EV Serve, and demonstrated our full turnkey solution of integrate Digital Menu Boards, EPOS Till and Kitchen Video Systems and In-window Digital Displays.
EV Serve
The EV Serve is our brand-new standalone kiosk for the hospitality sector. Its adaptable design permits the option for the kiosk to be floor standing, wall mounted, and desk mounted, providing the perfect integrated solution to create an impact from a distance, minimising both till queues and customer wait times. The highly modular and customisable kiosks allow you to choose how it looks, feels and operates, creating a true representation of your brand.
Integrated into our kiosks are Start's printers. Situated on the stand next to us at the show, they demonstrated their innovative CloudPRNT technology for seamless online order and kitchen printing.
EPOS Till and Kitchen Video Systems
Our kitchen solution provides a full kitchen management system to control all behind counter operations. This approach provides a continuous and smooth kitchen navigation system for staff to help minimise food waste, streamline kitchen operational procedures, and decrease customer wait times.
Digital Menu Boards
Our integrated In-house Digital Menu Boards come in a range of sizes to complement your brand and create truly engaging spaces, with dynamic, vibrant content. They can be controlled and adjusted using our evokeCloud software that allows users to run bespoke campaigns, change menu specials, price, and timings.
LED
Large format displays give you a blank digital canvas on which to promote your brand in-store and externally, giving you the ability to engage directly with passing customers. Completely flexible in design, our displays can be mounted on almost any surface, bent around corners and be grouped to create massive digital spaces.
A huge thank you to those who came to visit us at the stand, it was a pleasure to meet everyone. We are looking forward to returning next year to showcase our latest innovative solutions.
Related articles
.
--- This week, we exhibited at the Retail Technology Show in London. This was the first show since 2019... At the start of the month members of our Evoke team travelled down to the ExCel in London for the...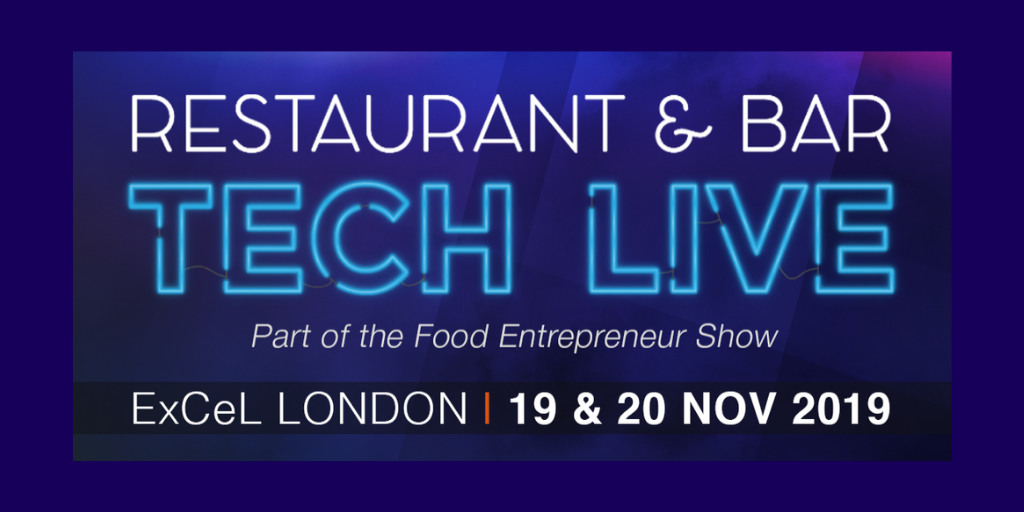 Meet our team at sector-leading trade shows this Autumn.