We have been recognised by the Retail Today magazine as a leader in Retail Kiosk solutions in their Retail CIO Radar 2022. This is a first-of-its kind annual list of the most innovative & transformative retail technology solution providers.
In making this selection, Retail Today's team analysed solutions across 16 categories—scanning nearly 7000 applicants and nominees. Based on innovative and transformative capabilities, industry significance, record of clientele, team strength, and industry leadership Retail Today has chosen Evoke to be part of the prestigious 'Retail CIO Radar 2022.'
"We are happy to recognize Evoke for its leadership in the Retail Kiosk category. As a winner of the 'Retail CIO Radar 2022', Evoke joins the elite-list of winning companies that every retailer needs to know as they consider and develop their digital transformation strategies," – John Mathews, Managing Editor, Retail Today magazine.
Dean Ward & Neil Clark – Co-Founders commented, "We are pleased and honoured to have been recognized to part of Retail CIO Radar 2022 by Retail Today Magazine this year. This award is a testament to the commitment, dedication, and contribution of the Evoke team to achieving our mission"
NOTES TO EDITORS
About Evoke:
Evoke is one of the world's leading providers of kiosk, digital signage and interactive display solutions with customers across retail, restaurant, hotel, travel and the public sector. To-date they have supplied over 30,000 kiosks and digital signage products into projects as diverse as public libraries, fast-food restaurants and high-profile retail stores in Times Square for brands such as Google, JD Sports, McDonalds, Travelodge and Vue Cinemas. They specialise in delivering solutions that bring customers closer to the brands they love, allowing them to discover, explore, interact and make purchases in increasingly convenient and engaging ways.
About Retail Today Magazine: (https://retail-today.com/)
Retail Today showcases news, emerging technology and issues and trends shaping the retail industry. Retail Today's online portal and digital magazine are trusted sources for retail leaders, C-level executives, administrators, IT executives and technology professionals and retail suppliers to stay informed. Retail today reaches more than 30 vertical market segments in all retail channels: Brick & mortar, pure-play eCommerce and multi-channel. We have a highly-targeted online audience of retail leaders, executives, managers and entrepreneurs.
Related articles
.
---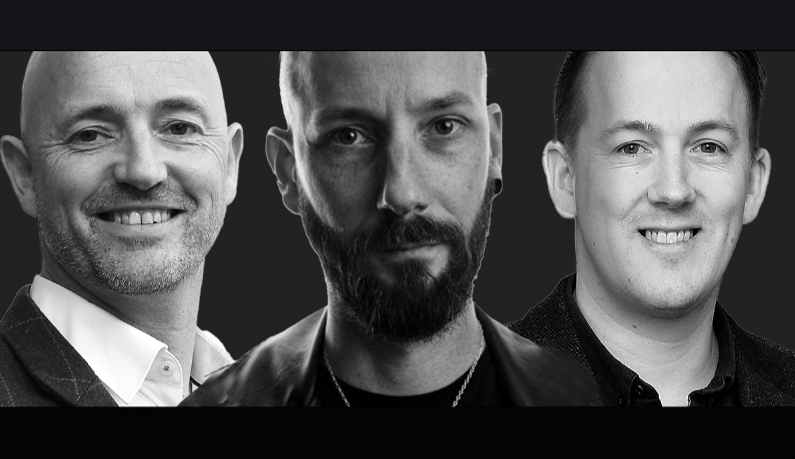 Evoke Creative acquires Apposing to bring 'in-store and in-pocket' offering under one roof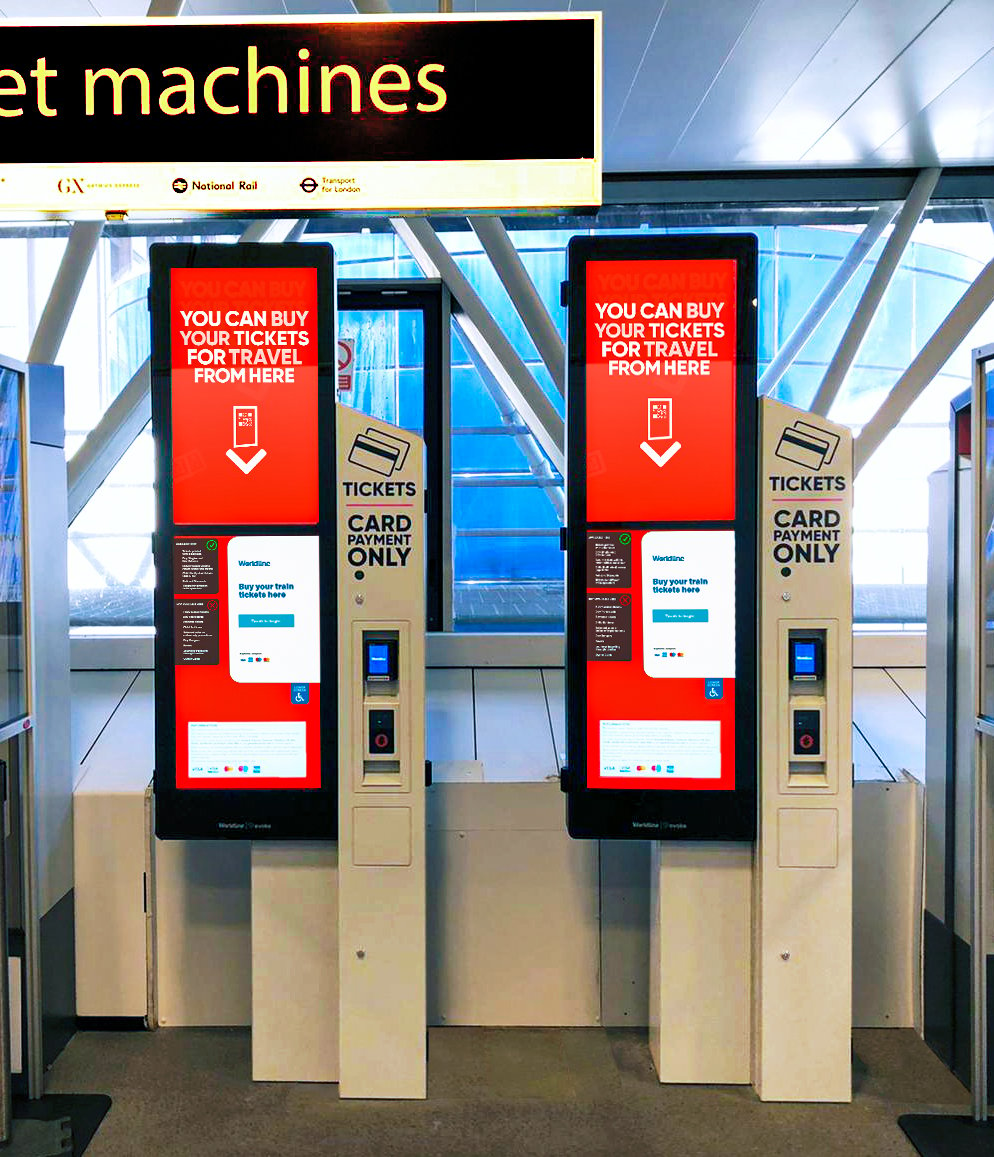 New self-service kiosks installed at Gatwick Airport rail station to improve the customer...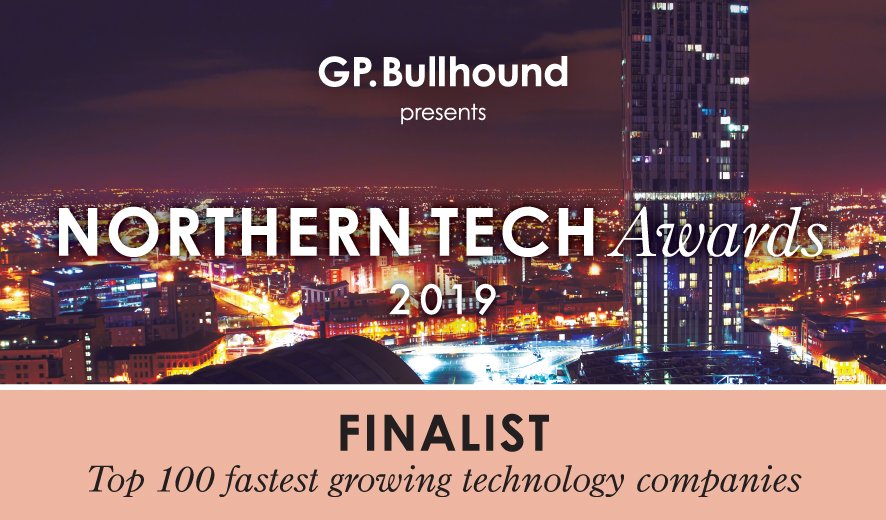 Evoke listed in the Northern Tech top 50 fastest growing companies for 4th year in a row.