This week, we exhibited at the Retail Technology Show in London. This was the first show since 2019 due to the global pandemic, and unsurprisingly, it was a highly positive, energetic, and productive show for us and industry visitors.
During the last three years, consumer shopping habits have forcibly changed due to the pandemic, and retailers have been challenged to evolve their retail operations significantly, to ensure they can cater for changing consumer demands. We are living through significant changes in society, all in part driven or improved by technology, and the retail sector is no different. In recent years we've seen the decline of the high-street and the significant growth of online retail. But is this balance between physical and online retail beginning to stabilise?
Right now, we know that physical retail has to offer more experiential touch-points. Retail spaces need to be much more than just 'shops' – they need to engage, enthuse, and excite the consumer. Retailers need to create surprise and delight at every turn, giving the consumer a reason to go shopping.
In many ways, it's the consumer that determines how future retail spaces will be defined, they will merely favour retail spaces and experiences that that are highly engaging, and supremely efficient. Physical retail spaces are becoming more and more digitally driven experiences, helping brands and retailers define a consumer journey that truly connects with the shopper, creating touch-points that take them through the shopping process efficiently, whilst delivering impact.
These touch-points can be broken down into 4 key areas: ATTRACT, ORIENTATE, EXPLORE and SERVE.

These areas are vitally important elements of future physical retail, it's imperative that retailers invest in the right digital tools. The way the consumer shops has steadily been redefined through new and different kinds of stores and experiences, and the use of digital signage technology in retail is also evolving and finding interesting and effective new applications.
There's a shift from predesigned stores adding screens as a new means of sales promotion, to displays that are being thoughtfully planned into a store's design, with specific objectives and success measures in mind. Many years ago, the first wave of digital signage in retail was characterised by screens used to fill blank spaces within stores. Now screens are the walls in some retail environments, used as the central design feature.
The steady change being seen in retail involves everything from payment technologies to new kinds of stores. The use of digital signage technology is also changing, with new ideas and uses emerging. There are two core factors that are influencing physical retail
1: CONNECTING OFFLINE AND ONLINE RETAIL EXPERIENCES IS NOW CRUCIAL
The retail landscape is shifting. While there is huge movement toward e-commerce, few consumers are willing to give up the physical store entirely- their optimal way to shop is through a mix of both.
To remain relevant, physical retail locations need to adapt by building better links between online and offline touch-points. This will be a welcome future, as consumers are very receptive to solutions that improve the physical retail experience.
This is particularly true for anything that enhances convenience.
2: INTEGRATING TECHNOLOGY SOLUTIONS END-TO-END ADDS VALUE FOR CONSUMERS
Technology solutions like QR codes, RFID or NFC add value for every stakeholder in the product's lifecycle, including the end buyer.
This is not just hypothetical; consumers themselves say they would be more likely to visit physical stores if they could benefit from digital services and experiences. And the time is right to embrace these, as the pandemic has accelerated consumer adoption and comfort levels with the technology behind digital touch-points.
This is an exciting time for retail, with many retailers enhancing their store experiences with impactful and effective digital tools. After a great couple of days at The Retail Technology show, we are excited to progress new business opportunities with the retailers we met at the show.
Congratulations to the organisers of The Retail Technology Show for a fantastic and highly valuable event.
Many thanks to everyone who visited us at our stand.
Related articles
.
--- At the start of the month members of our Evoke team travelled down to the ExCel in London for the...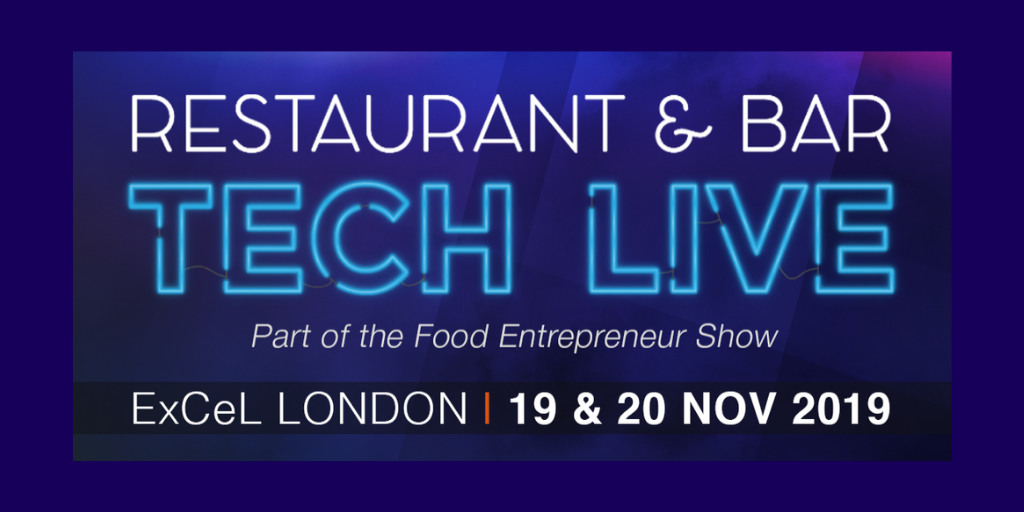 Meet our team at sector-leading trade shows this Autumn.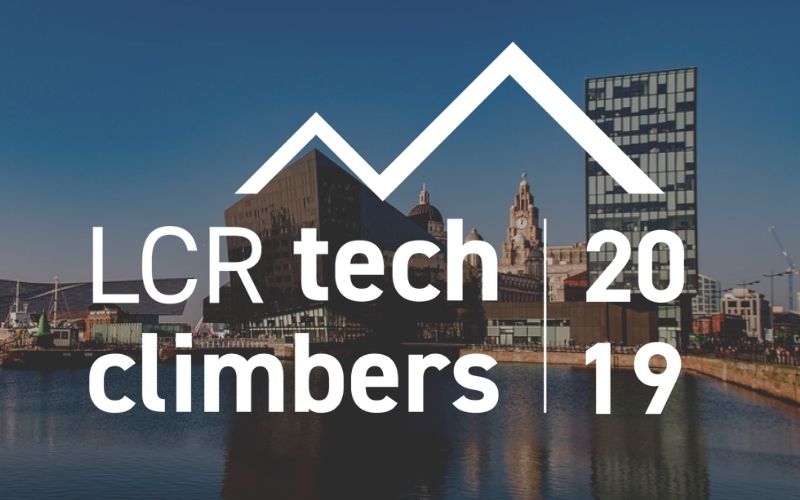 Evoke feature on Liverpool City Region Tech Climbers List