Stand out from

the crowd.
Bespoke design and build services that convert your customers, improve footfall and engagement and improve operations.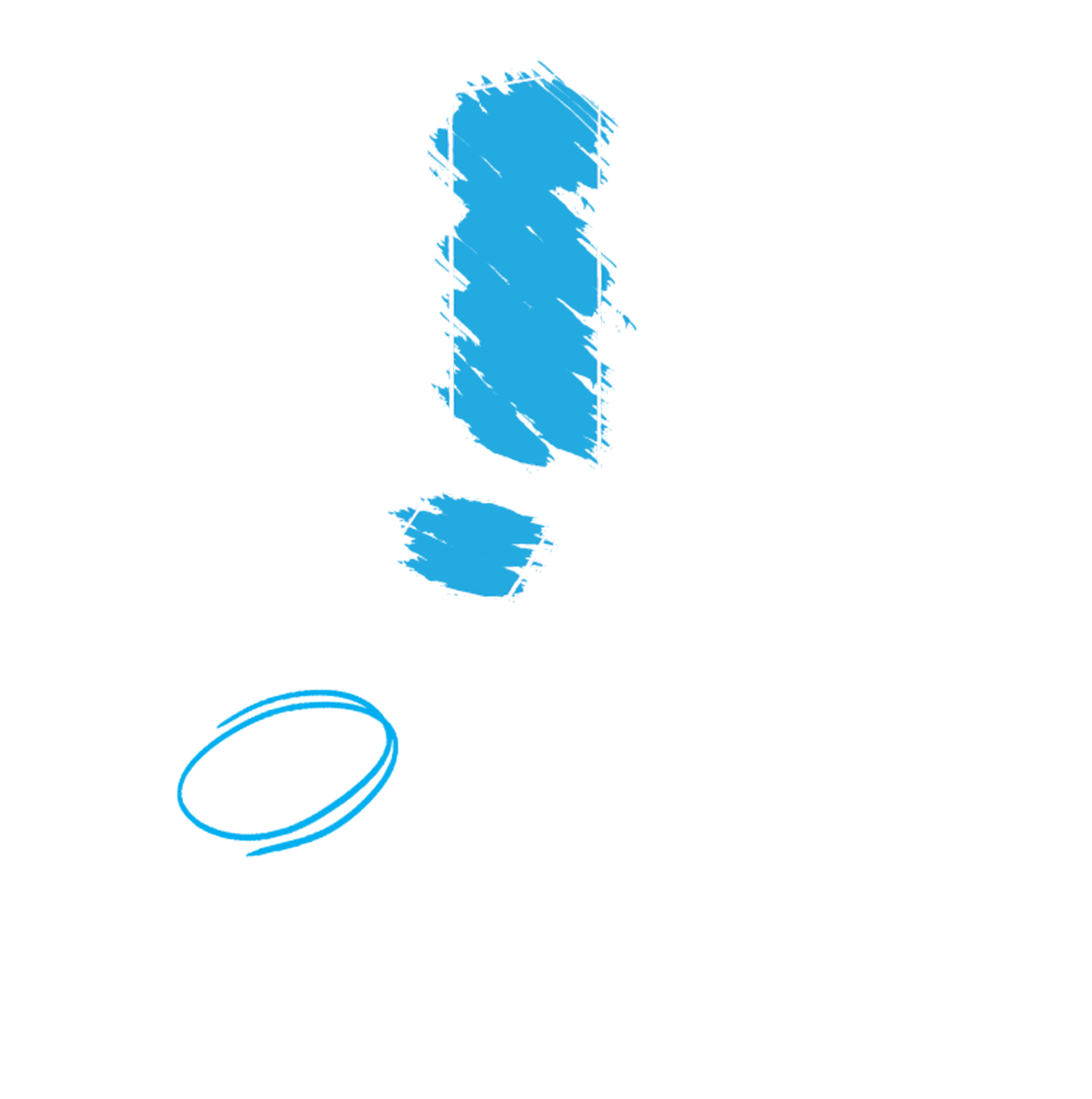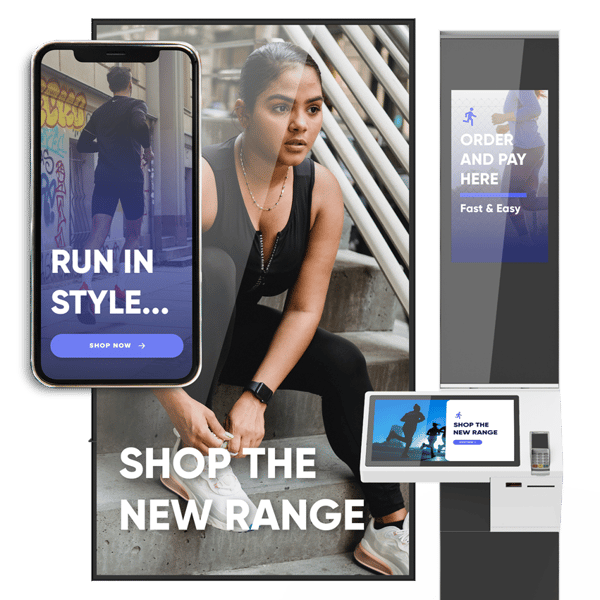 From fact finding and idea generation, to planning a multi-store, unique digital experience, Evoke's Design & Build services offer a truly special experience for enterprise clients.

If you have an idea, we can work with you to design and build interesting solutions to make it happen. With a global coverage from our 70,000 sqft headquarters in Liverpool, we work with you to design and create solutions that delight your customers, improve footfall and engagement, convert more and improve operations.
We've worked for more than 15 years helping businesses create new digital experiences in retail and hospitality spaces that are unique and perfectly tailored to each space. We've learned a few things on the way that we think can really take the pressure off you.
Our dedicated Solutions Delivery team help you plan and implement your solution, and our Customer Services team is available 7 days a week.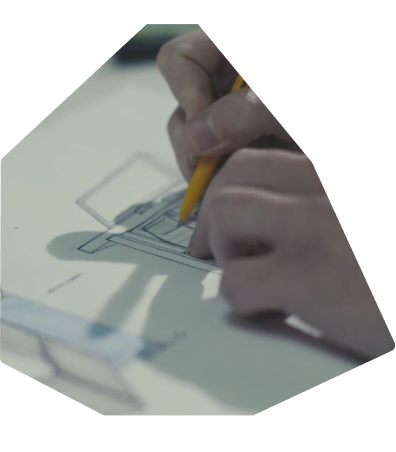 Design
We work with you to understand your customer and identify your pain points, whether it's stock holding, queuing delays, kitchen communication, or simply driving footfall. We'll work with you from design all the way through to the hardware and software requirements, taking the pressure away from you.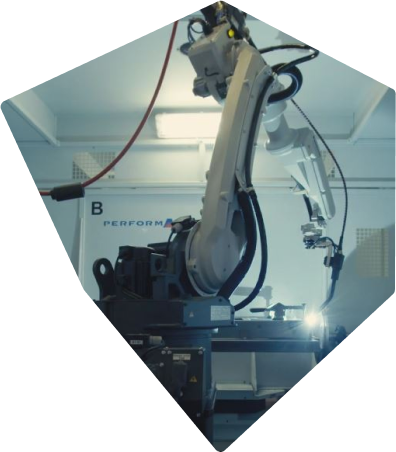 manufacturing
Whether it's the smallest bracket or the largest redesign, we develop and manufacture right here in our headquarters in Liverpool. We build and quality check onsite, and work globally to deliver your solution wherever you need it.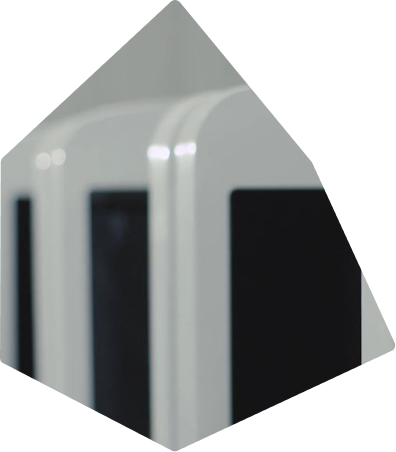 Implementation
For larger projects we have a dedicated team that help you implement your new solution across all of your locations. Whether it's working with you on planning permission, helping your staff get started or troubleshooting technical issues, we have people who will be onsite, and people who will be online to help however you need it.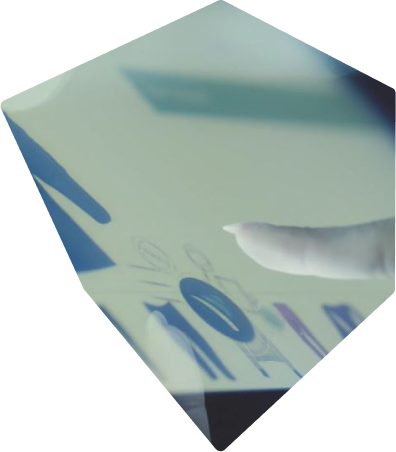 Service
Our support doesn't end with implementation. We have a range of options that mean that we can help support you and your teams onsite with hardware and software fixes. Our helpful team are always on hand to arrange engineers or remote fixes where needed, and you can even have your own branded support portal developed if you want to make sure its truly bespoke for you.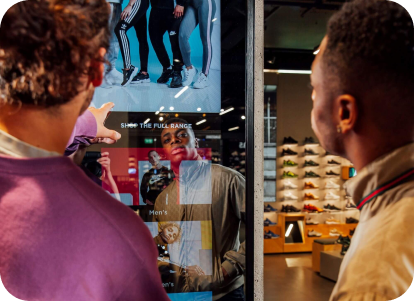 jd sports
With over 2,000 stores worldwide, JD puts their customer relationships and in-store experiences at the heart of everything they do.
Read more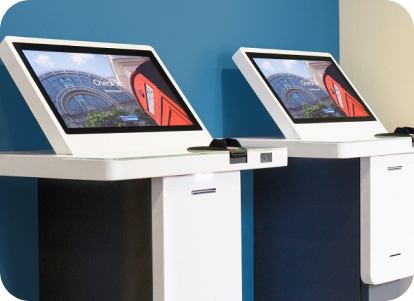 travelodge
Travelodge needed a solution for guests to easily check-in themselves at any time of day, with the option of adding additional upgrades, such as late check-outs or breakfasts.
Read more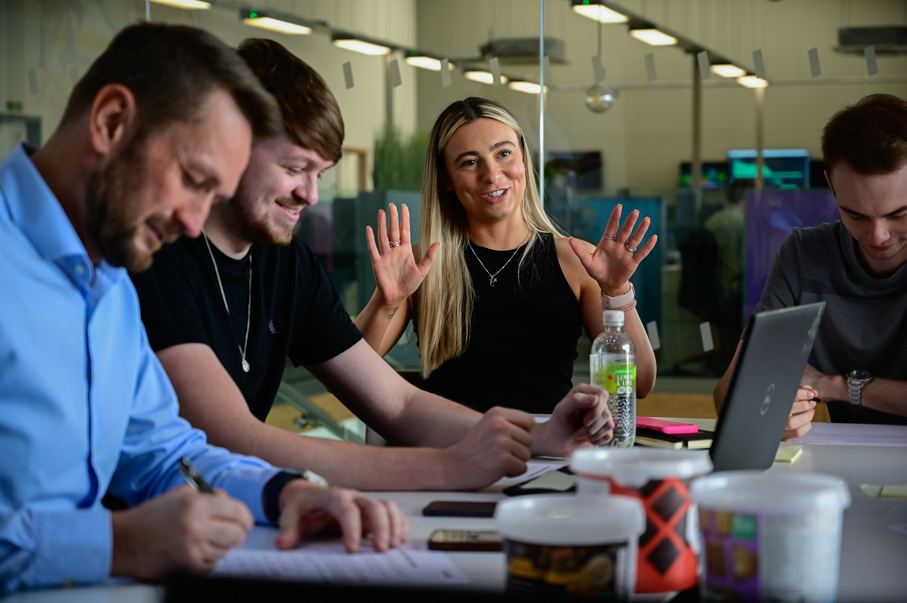 Have a project in mind?
It all starts with a conversation. Talk to us about your bespoke project and bring your ideas to life. Speak with one of our specialists today.
If you've got a kiosk project you want to talk to someone about, contact the friendly team at Evoke.