Transforming

Retail.
Design engaging retail experiences to attract and convert your customer.
OF CUSTOMERS USE A BLEND OF ONLINE AND RETAIL STORE SHOPPING
people want to use
Click and Collect
of consumers want to use a self-checkout in store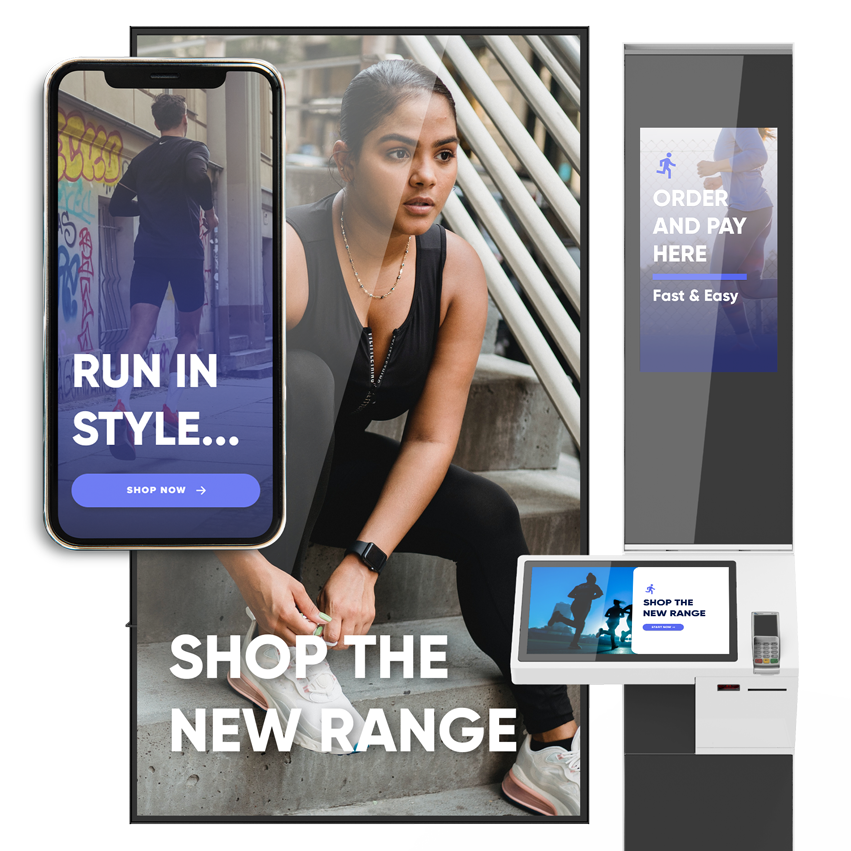 Did you know 44% of consumers would shop in-store more if they had digital experiences?
From easy changeable signage and range extension solutions that reduce the pressures of holding stock, to different payment and collection methods that suit your customer, investing in technology can create memorable experiences, improve customer loyalty and encourage conversion.

We can help you design and deliver creative end-to-end solutions to support your entire customer journey that delight and convert your customers.
connected retail journey.
Creating a unique customer experience can help you attract new customers to increase footfall, promote your key products and brand messages to increase upsell, and give your customer complete control to encourage quick and easy sales.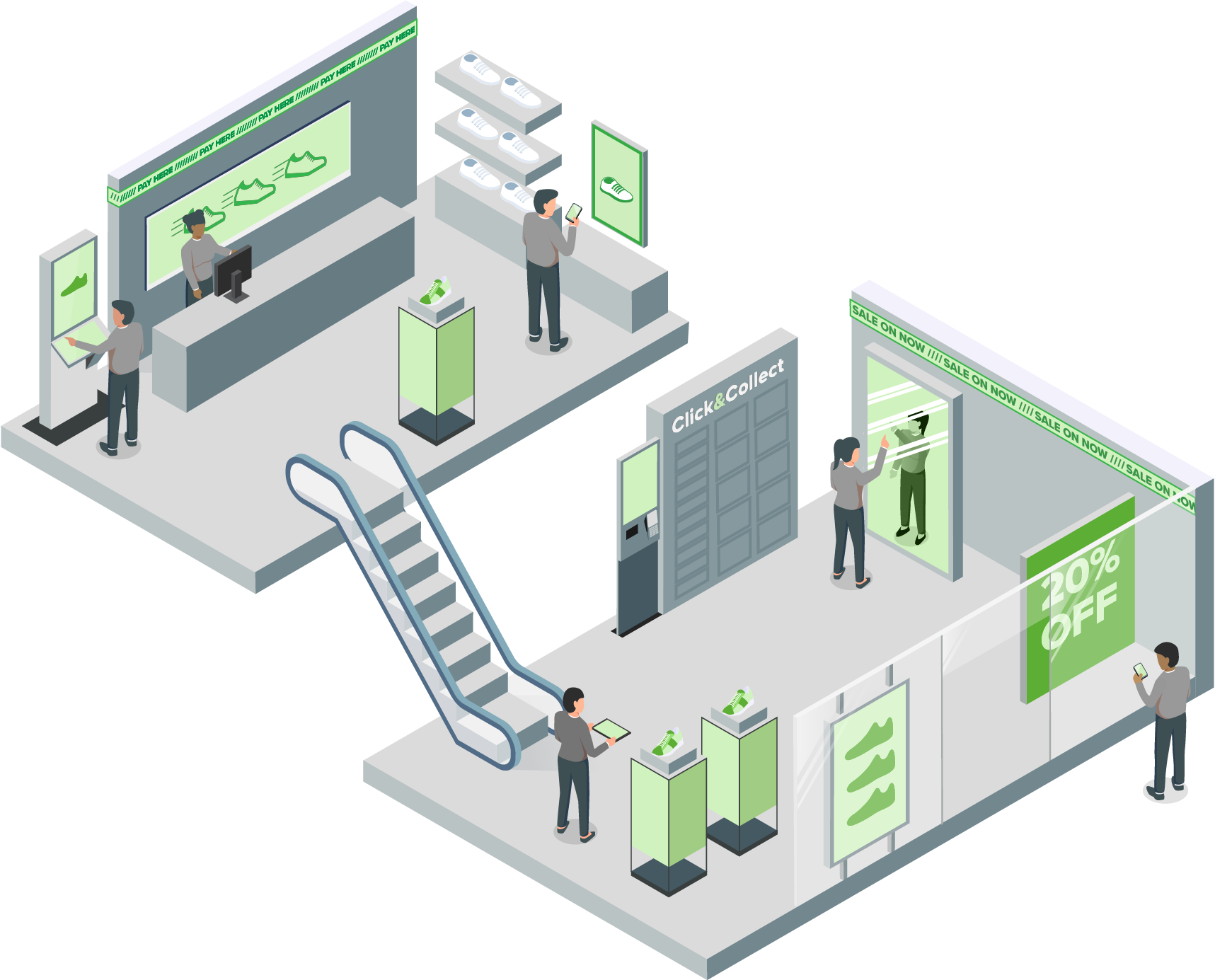 Product Displays
Create exciting, targeted displays that help customers select their products using clever digital screens and RFID technology.
Range Extension
Help your customers purchase more easily and you manage your stock more easily with easy to use range extension solutions.
Outdoor Signage
Bold outdoor and window signage designed to attract attention and increase footfall, that can be changed at anytime from anywhere with Evoke Cloud.
Experiential displays
Design a retail space that delights your customers and showcases your product and offers, from podiums and LED walls, to interactive mirrors in all the right places.
Point of Purchase
Stand out point of purchase options with self-service checkouts and standout checkout design.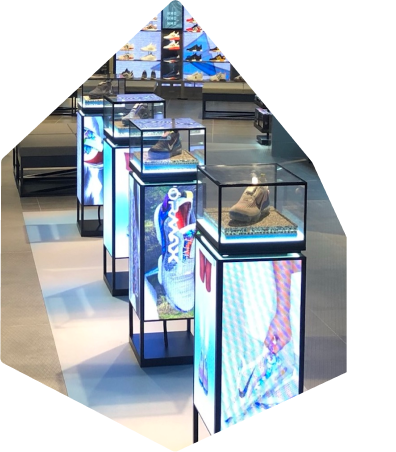 brand promotion
Creative signage can showcase key products and campaigns and can be rolled out across your stores at the click of a button reducing the time it takes to manually update.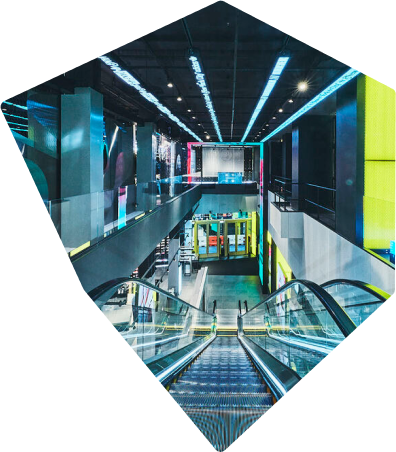 digital experience
Create a truly immersive experience that blends your online with your offline, with every single customer touchpoint designed to give them their preferred way to shop and pay.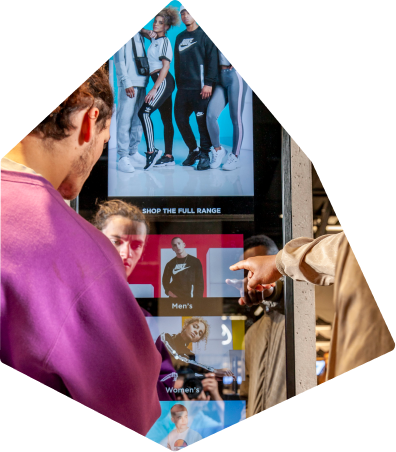 range extension
Reduce the pressure of having to hold too much stock with creative range extension solutions, designed to enable your customers to shop the products they want, even if they're not in store.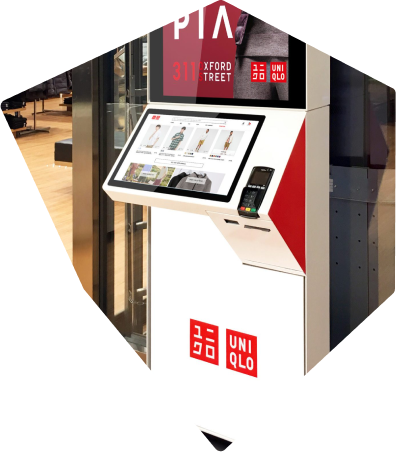 payment solutions
Kiosks can increase average basket value by up to 30%, and giving your customers different ways to pay can encourage ins-store conversion.
"JD SPORTS HAVE ATTRIBUTED OVER £250 MILLION GROWTH IN REVENUE TO IN-STORE DIGITAL SOLUTIONS"
Neil clark founder & board member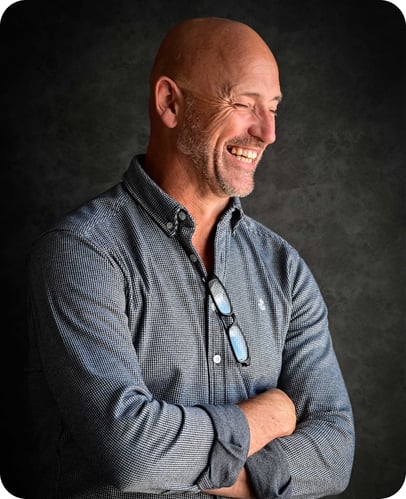 We've worked with some of the leading brands across the retail sector for more than 10 years.
We've developed a range of digital solutions that transform consumer touchpoints, allowing brands and retailers to engage with their consumer more effectively, delivering brand objectives, improving operational efficiencies and increasing conversions.
Global reach with headquarters in liverpool, uk

project management team to help large scale planning and rollouts

smart customer service that can support you before, during and after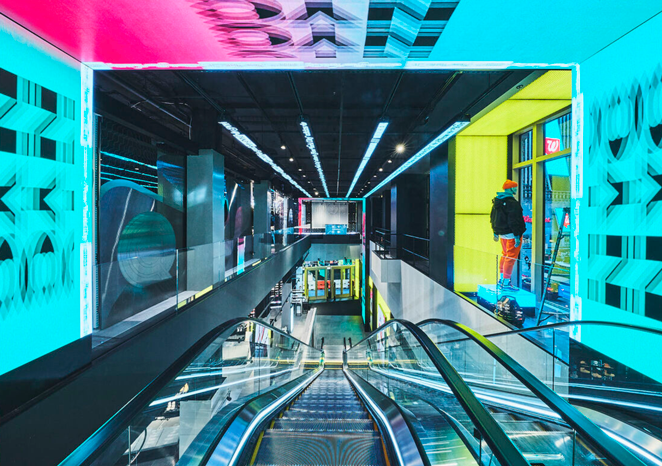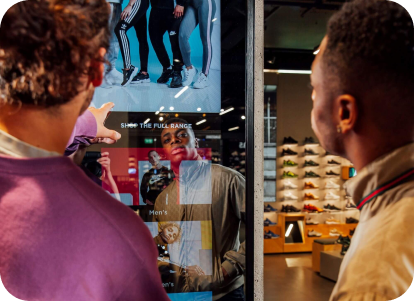 JD SPORTS
With over 2,000 stores worldwide, JD puts their customer relationships and in-store experiences at the heart of everything they do.
ALL PRODUCTS
Size?
Taking our cue from the modern, minimalist aesthetic, we designed a digital product range for Size? stores to combine digital signage and self-ordering.
ALL PRODUCTS
Digital futures

evolving retail.
The importance of delivering a consumer first digital strategy.
Download