Project Delivery &

support.
Getting set up with your new Evoke services couldn't be easier with our onboarding options and our range of ongoing support services.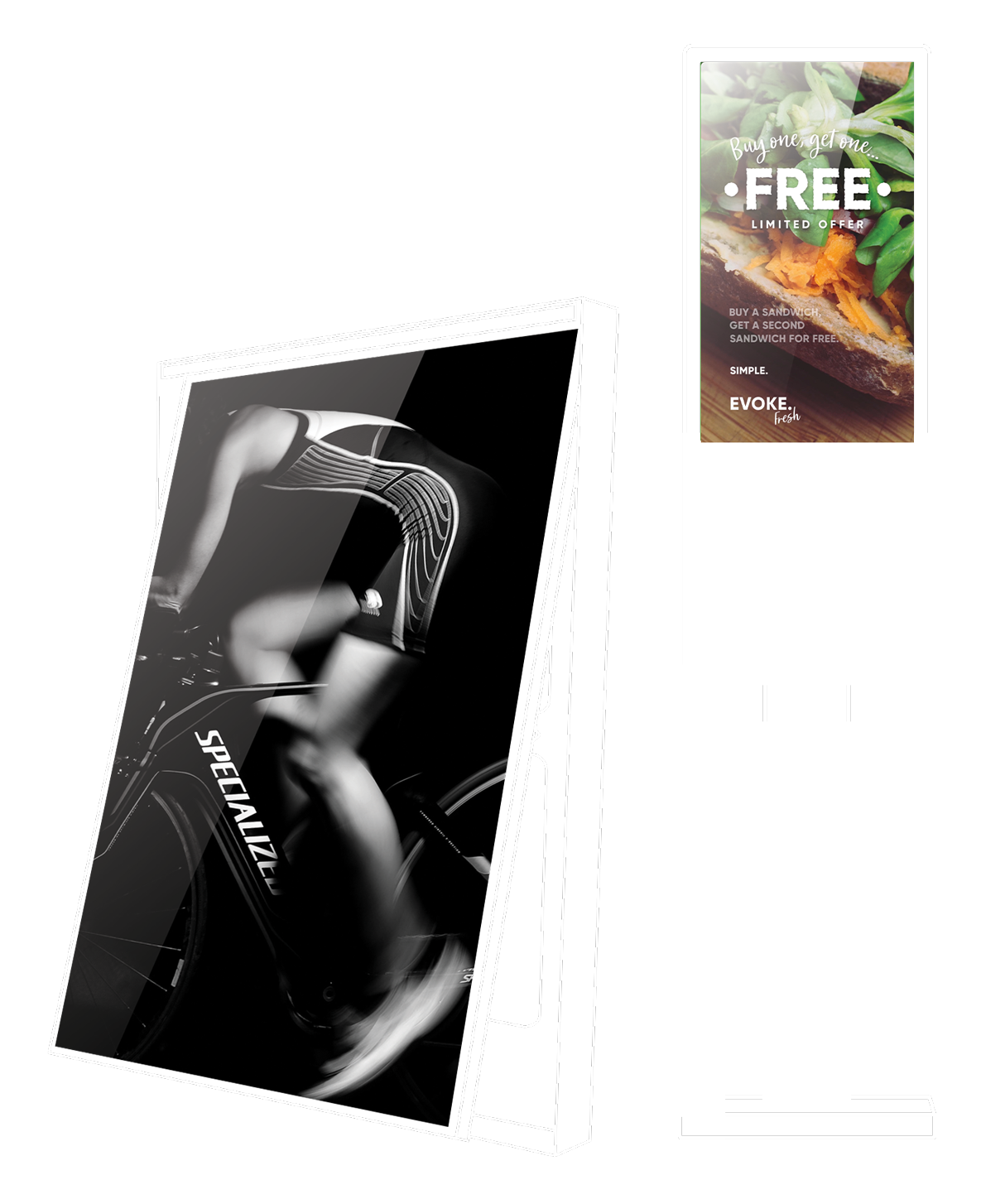 Rolling out across multiple sites? Working across the globe? Trying to manage internal training?
Don't worry, you're not alone. Our Project Delivery team can help you plan your new sites to get the most out of your technology, and we're there every step of the way. We can help with planning permission, working with your team on site and help getting your teams up and running before your launch.
We offer project management services the help you from the very start of your project. From project design and manufacture to implementation and launch, we offer a range of services to help.
Whether it's a flagship in New York or a small location in Madrid - wherever you're based, our teams travel worldwide to get you set up.
If you have a question, you can contact our dedicated support team from anywhere in the world. They're ready to jump onto your kiosks and other supported tech remotely anywhere in the world.
If you need a site visit, we have friendly engineers who can come and support face to face making sure you and your teams get up and running as soon as possible.
Managing your tech stack across multiple sites can be complex and making sure your teams have access to support is a great way to make the best use of your new technology.
Maybe you would like to give them a branded dedicated support portal to access service articles and help. Or perhaps you'd prefer a helpdesk and access to support ticketing system for your team.
Whatever works best for your team, you can pick the level of support that suits you. Our helpdesk operates 7 days a week and manages support all over the world on the phone or via a ticketing system. We offer onsite engineers for hardware fixes and remote support for software queries and you can have access to an online portal filled with helpful information. Plus you can scale up whenever you like.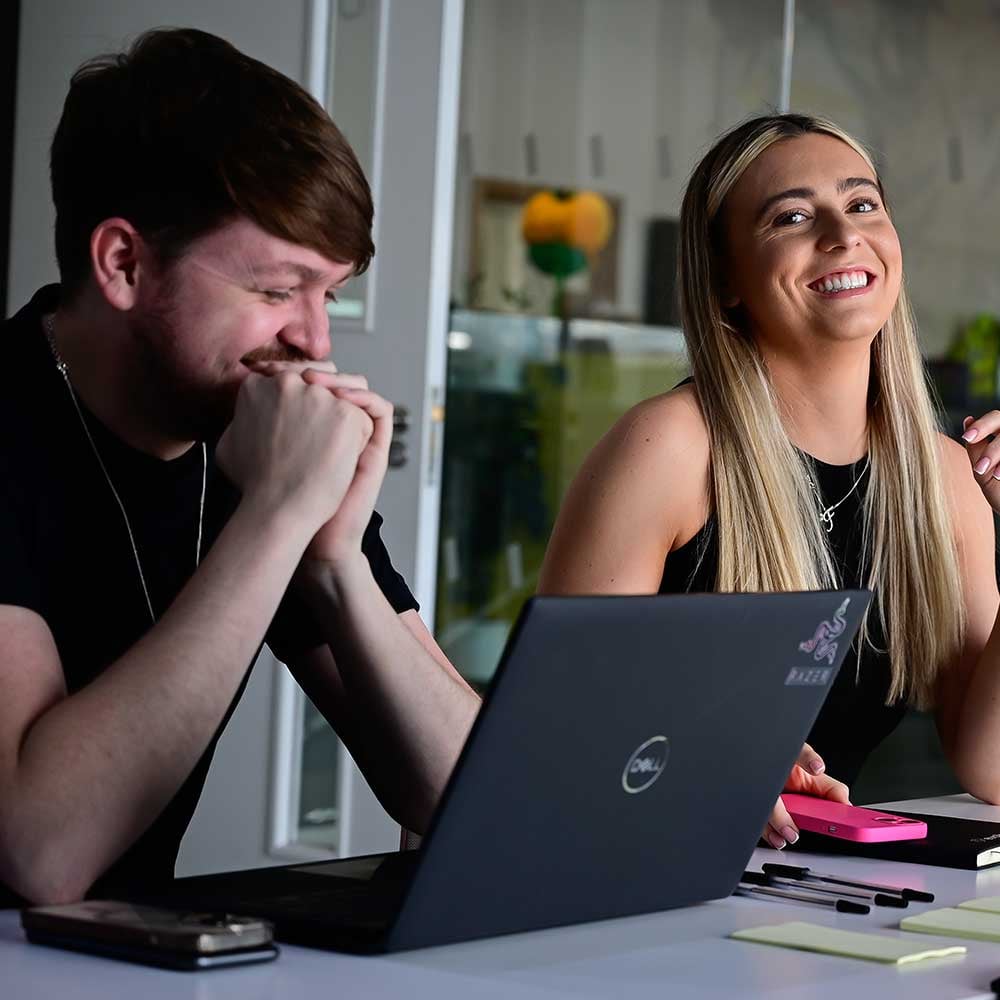 project management

dedicated support team

global support

7 day support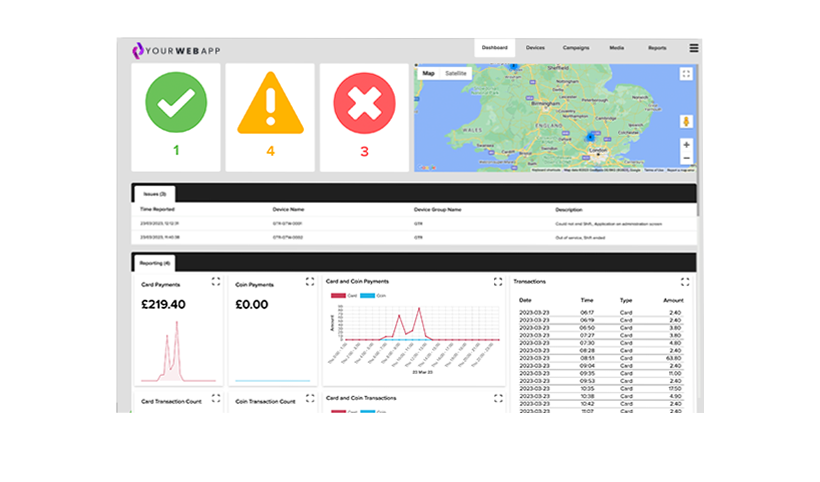 Evoke
Cloud & OS
Manage your entire estate at the click of a button and monitor all your hardware or even integrate with your existing tech stack with our software solutions.