Evoke:

MEET THE TEAM.
We love our team. Find out what makes Evoke special.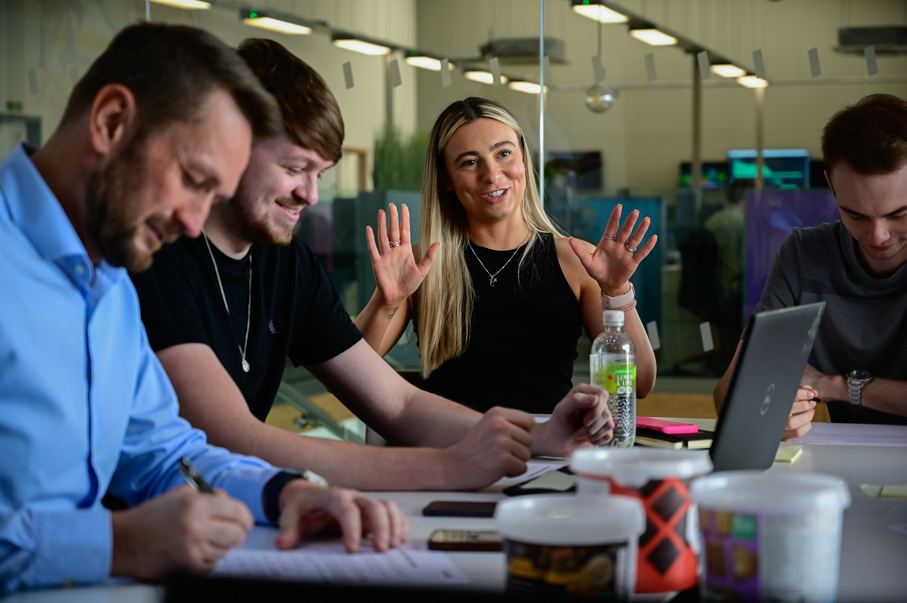 collaboration, creativity and growth
We've got experts in hospitality, leaders in retail and creatives in customer experience. And they bring it all together to create fantastic solutions for our customers.
Senior leadership team
.
Our senior leadership team brings a wealth of experience, strategic vision and exceptional leadership to drive our client relationships.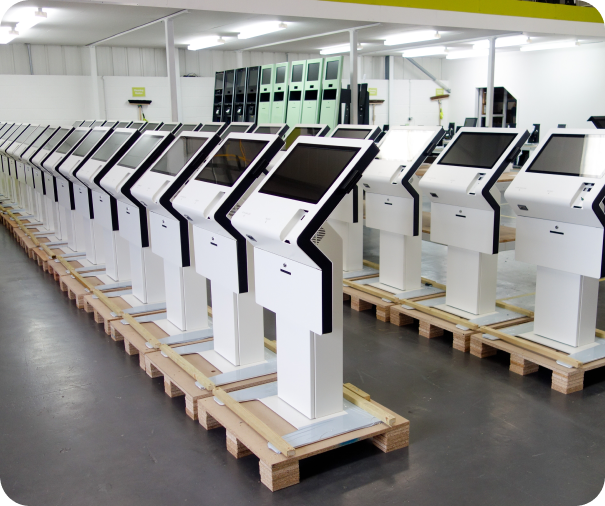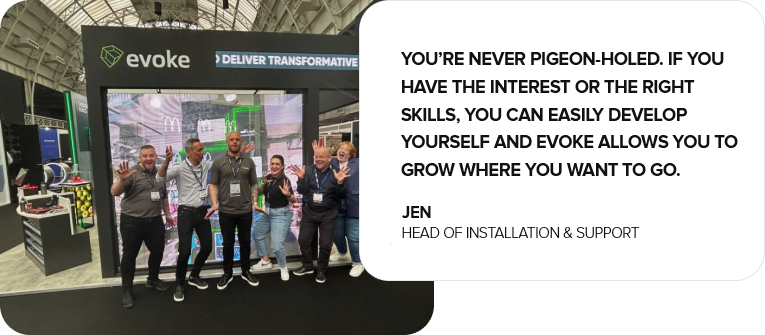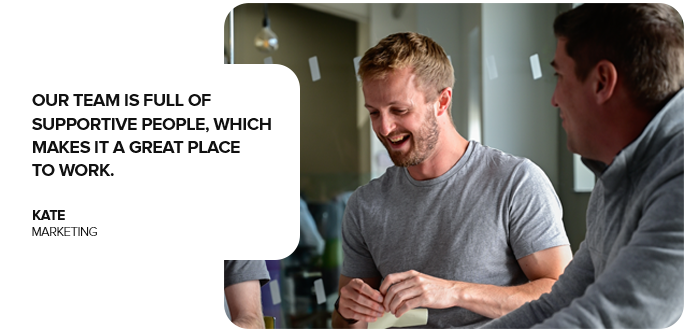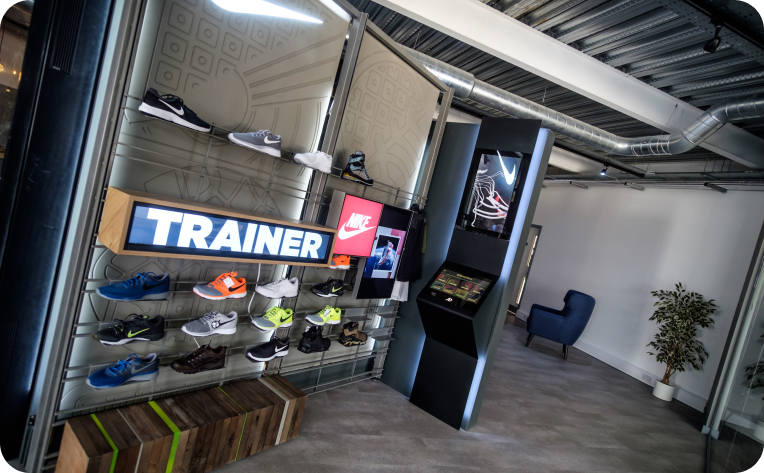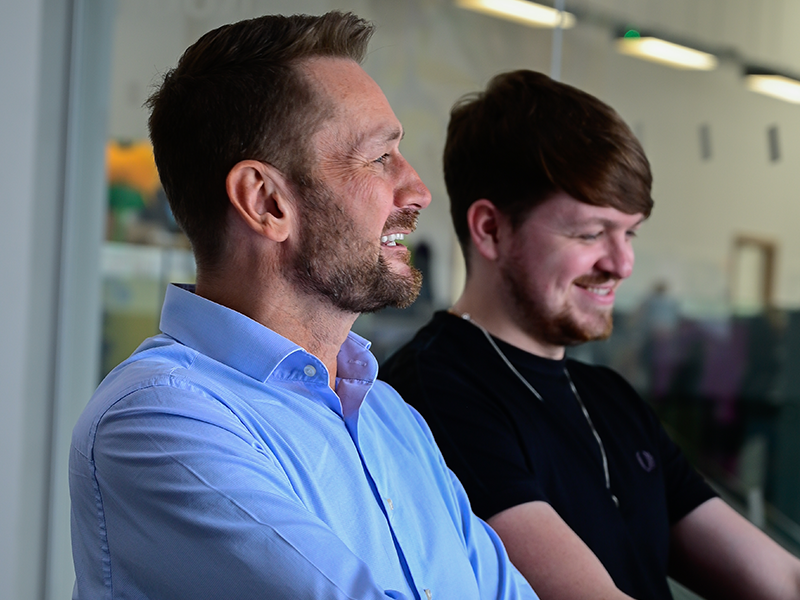 evoke your potential
It all starts with a conversation. We employ over 150 people across the UK and the USA for lots of different roles. Find out how you can start your career with Evoke.