News, views and

digital insights.
The latest articles and insights direct to your inbox.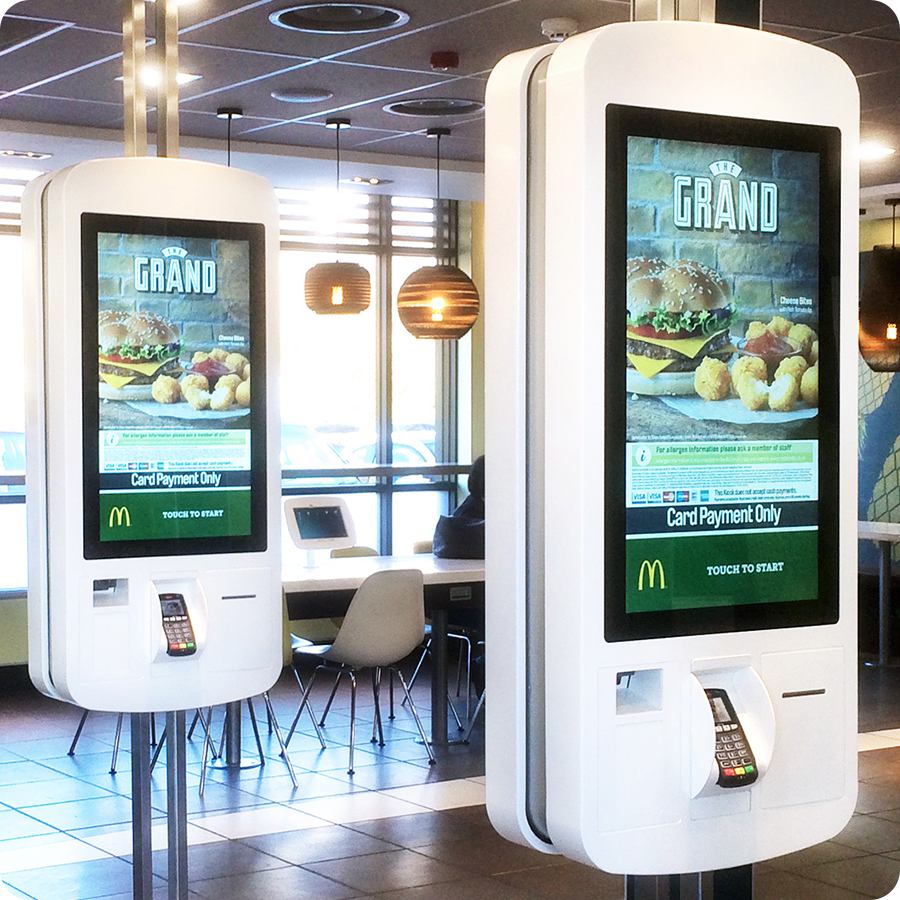 Since 2020, the hospitality sector has faced arguably the most challenging macro environment for...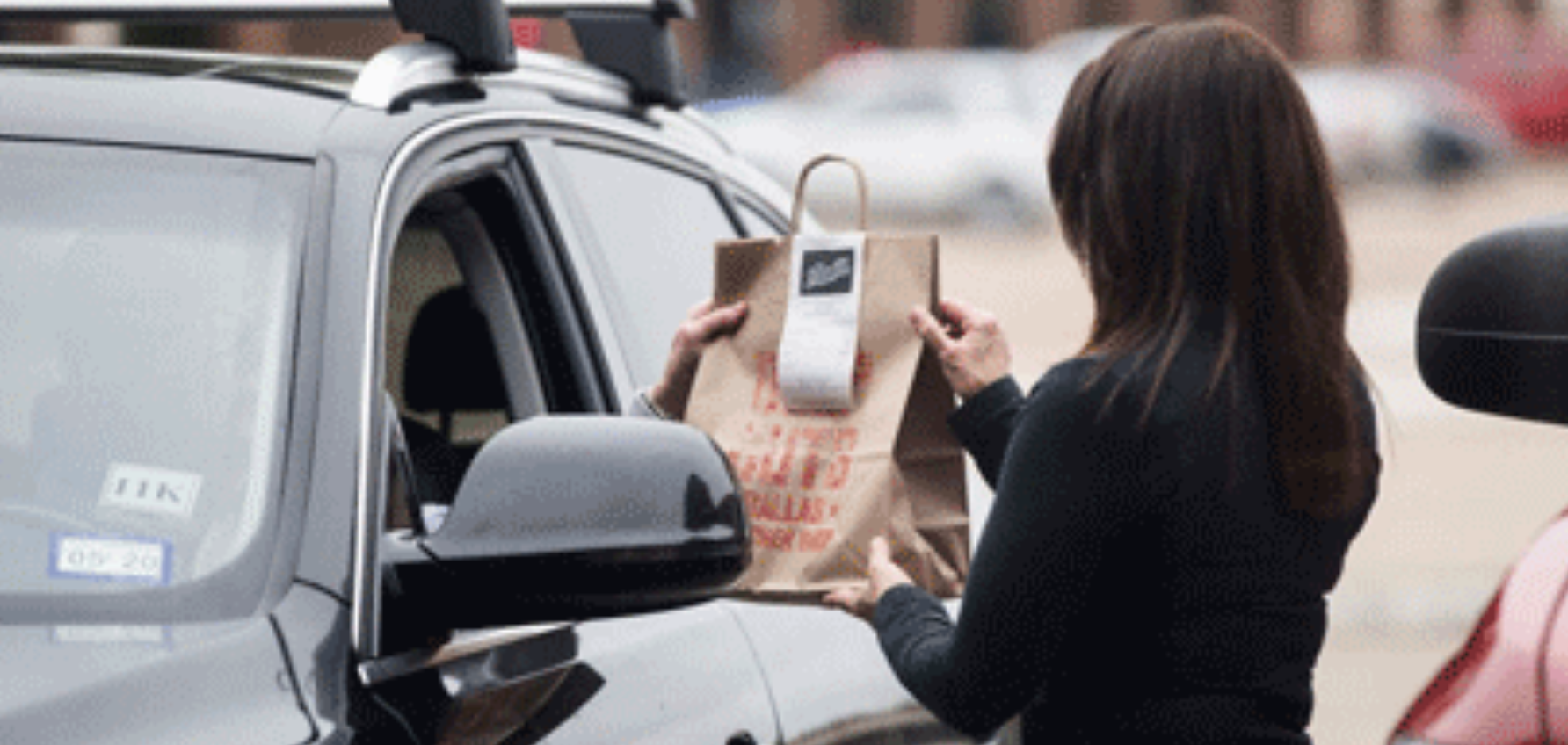 Driven by habits developed during, and post pandemic, the QSR industry has evolved significantly in...
Sign up for the latest
Stay informed and ahead of the curve with our newsletter - sign up today to receive the latest news, views and digital insights.