News, views and

digital insights.
The latest articles and insights direct to your inbox.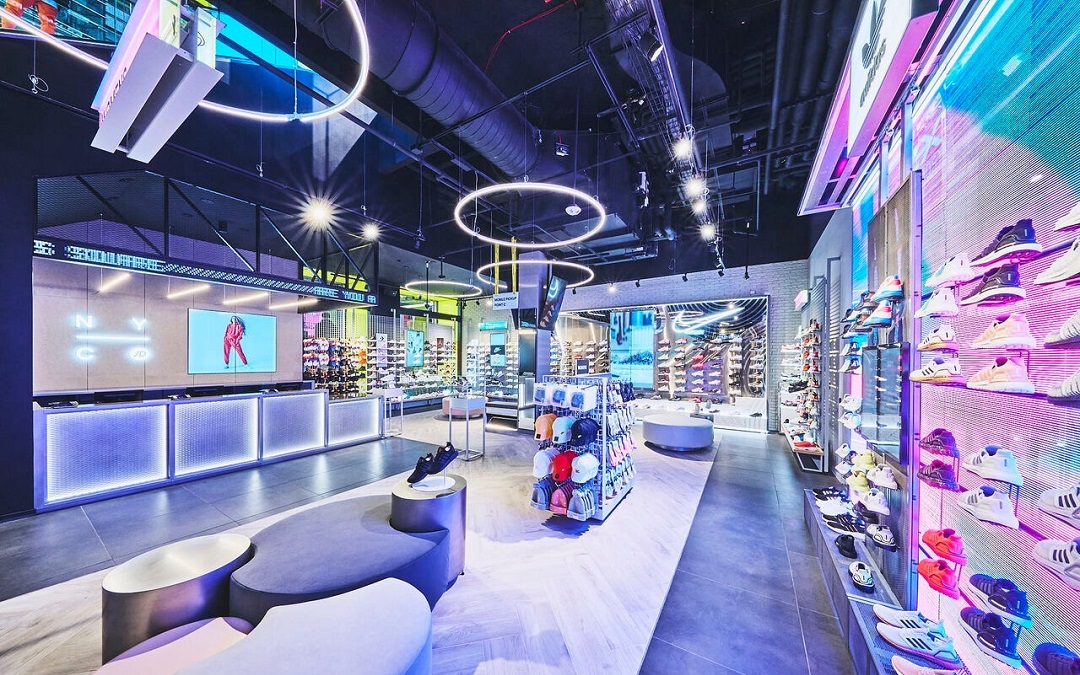 Our CEO Neil Clark shares his thoughts on why the retail industry needs to embrace change and...
Sign up for the latest
Stay informed and ahead of the curve with our newsletter - sign up today to receive the latest news, views and digital insights.