global reach

large scale planning

liverpool headquarters

smart customer service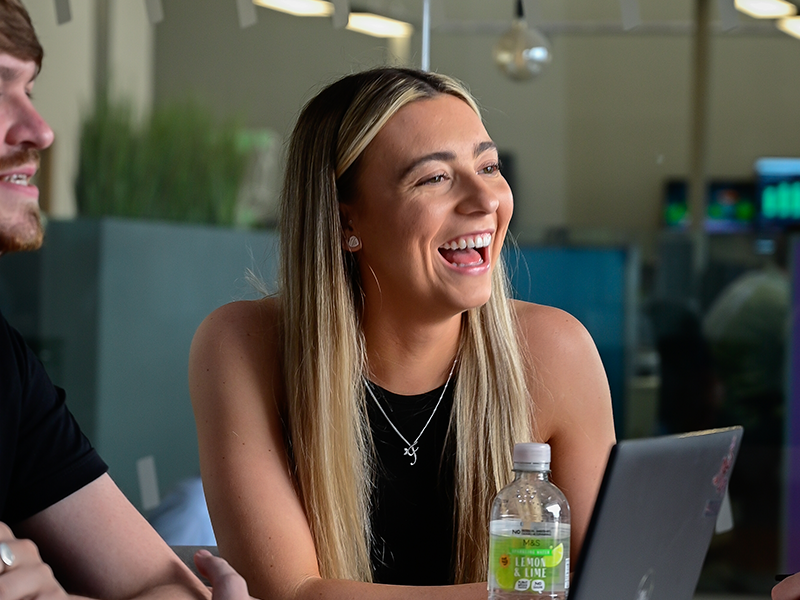 We're going to say it, we're the whole package
Evoke started out from a love of product design.
Creating the perfect product that helped users and looked good whilst doing it. Since then, we've grown a lot but we haven't lost any of that passion. We're now more than 150 creative people who love experimenting with cutting-edge technologies and bold design to help transform innovative ideas into reality, across the globe.
Welcome to Evoke!
Great work with great people
The Evoke team are full of experts. From product design to hardware and software development, our team loves what they do. We've also got a large leadership team who have extensive experience in hospitality and retail, so we can support you in whatever you need.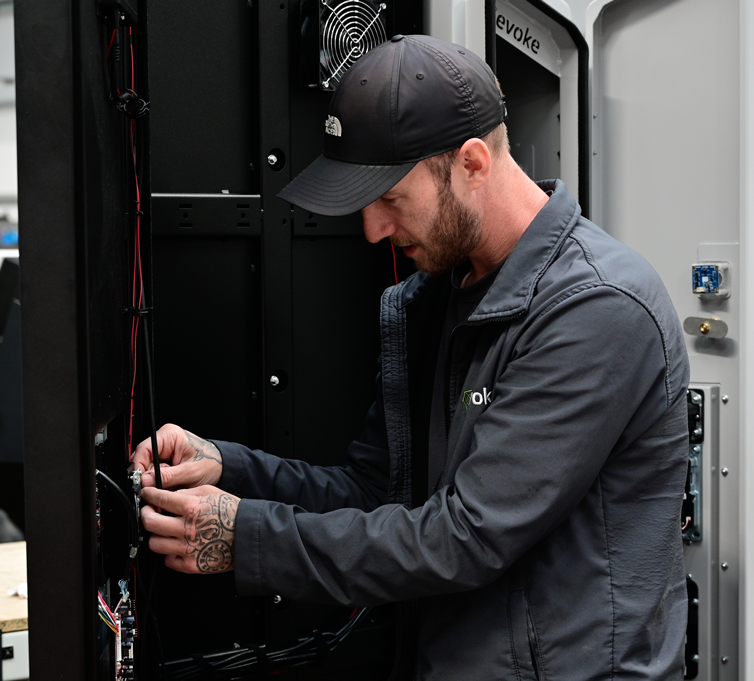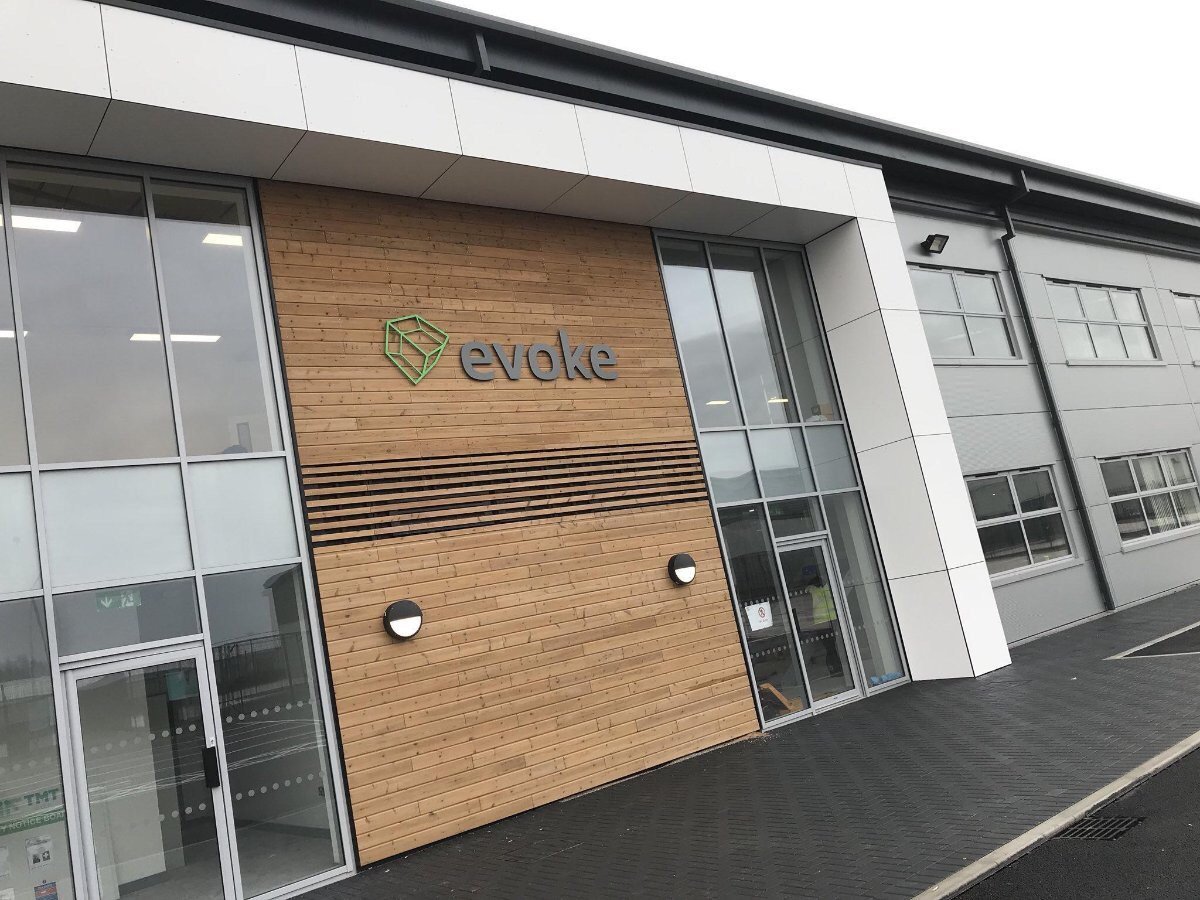 UK Headquarters
Power Station, Thermal Road, Bromborough, Wirral CH62 4YB
lifted.focal.punchy
+44(0) 151 334 3716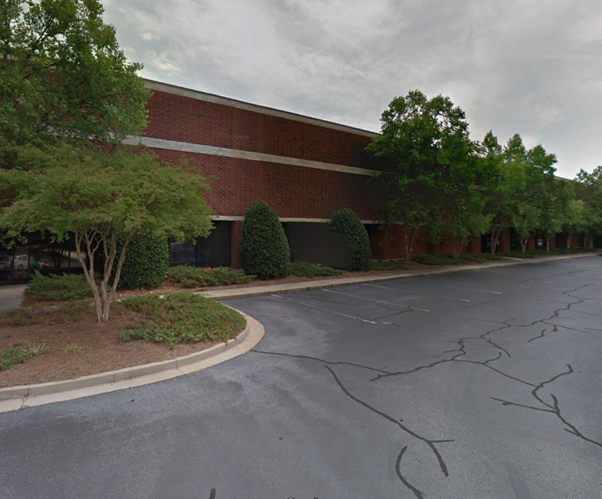 USA Office
Brookfield Oaks Drive, Suite J, Greenville, South Carolina, USA
unlock.backlogs.logbooks
+1 864-313-7602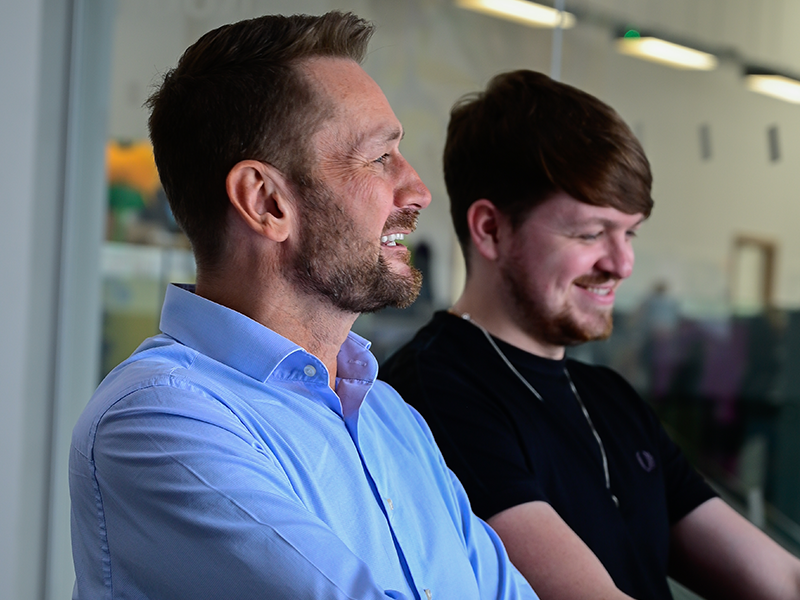 Looking for your next opportunity?
We're always on the look out for great people. Why not take a look at our current opportunities and start your career at Evoke?