Epos &

connected software.
Get your tech to suit your business, not the other way around.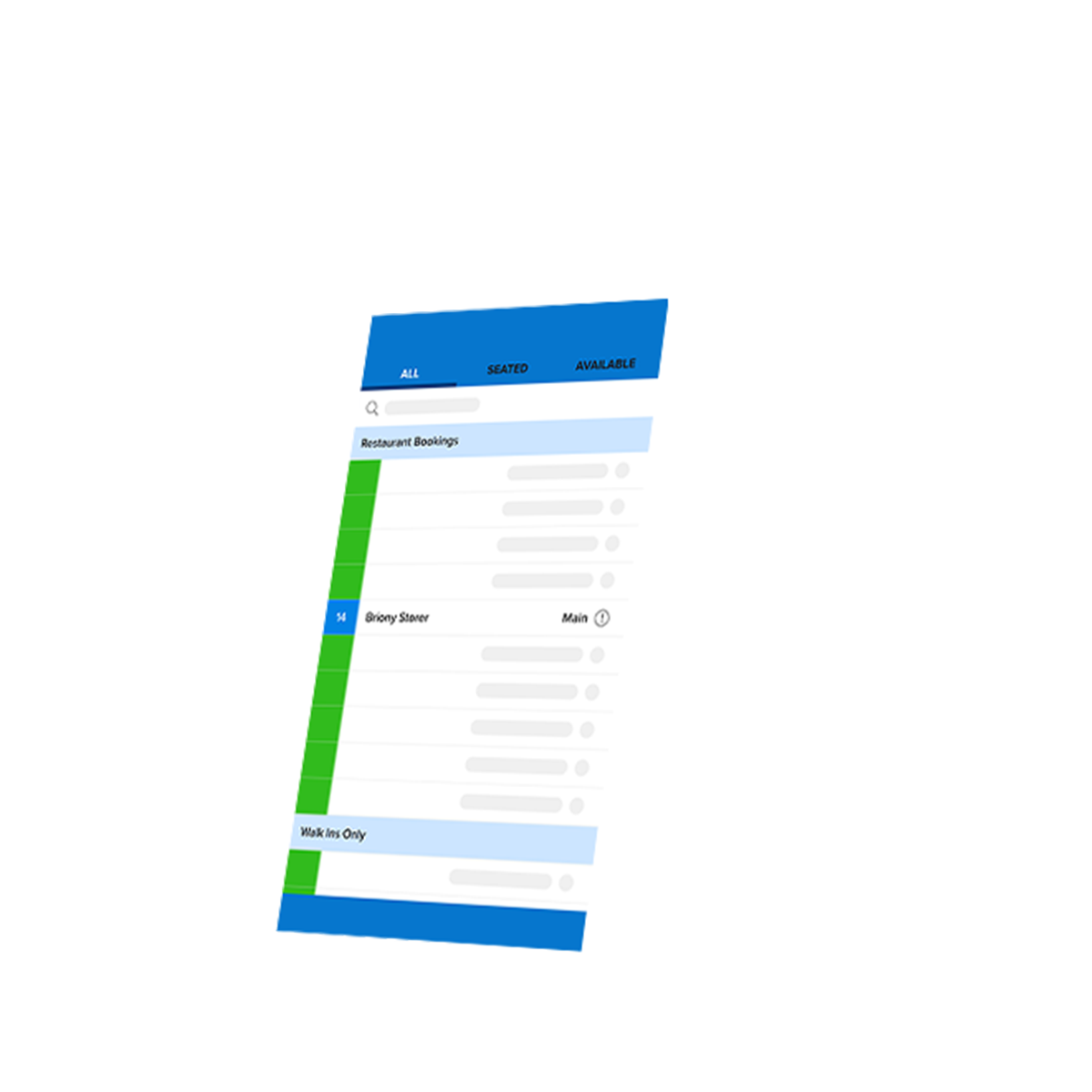 best-in-class Digital customer experiences for your restaurants
Make it easy for your customers to add more to their baskets and reduce their time to wait with digital solutions that focus on your customer experience. Adding kiosks, orderpads and mobile solutions that are seamlessly integrated with your operations software mean that you can focus more on making your customers happy.
With small improvements and clever integrations at each of your customer touchpoints, you can increase your average order value, improve your chance of a purchase in store and make efficiencies by connecting seamlessly to your kitchens.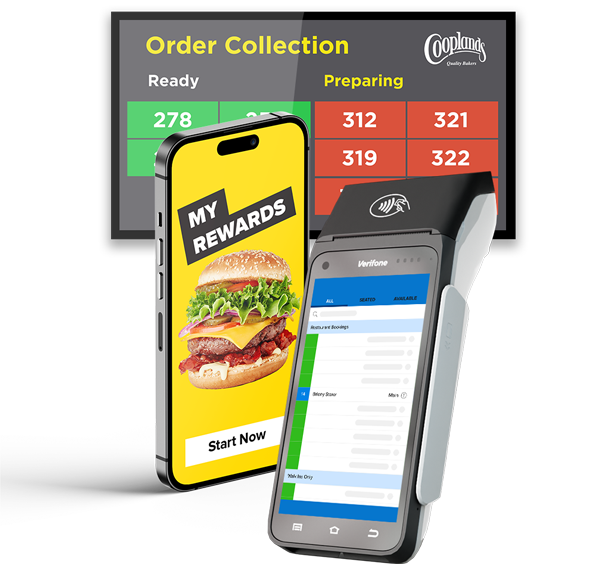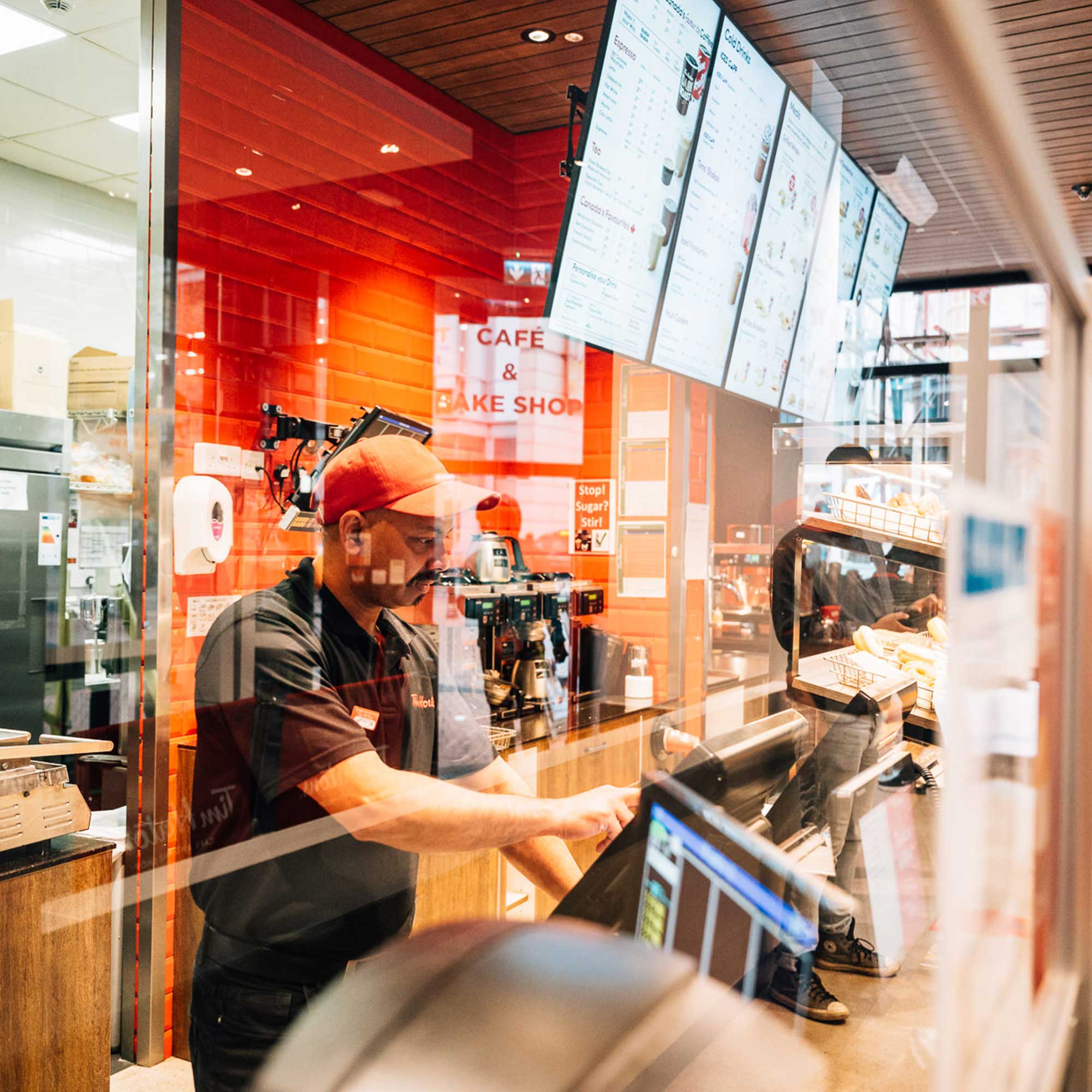 Connect all of your sales, orders and payments in one single place.
Help manage and update your menus across multiple ordering channels at the click of a button to help your customers choose what they want when they want it and saving you time fulfilling orders.
Seeing all your sales and all of your tech in one place helps your teams manage their sales better, gives your customers a better, joined up experience as well as supporting your Ops and IT teams.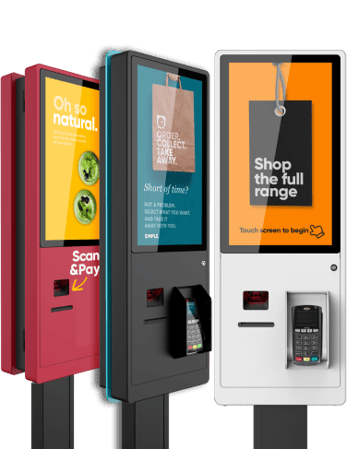 Kiosk Integration
From kiosks and orderpads to digital signage, connect your software and EPOS solutions into your hardware. All backed up with 7 day-support.
Connect all of your ordering channels to give you visibility you need
When you connect your sales in real time across online ordering, takeaway, kiosks and orderpads you can keep track of your stock and ordering options and keep them updated in real time across all channels, reducing the impact of refunds and customer service problems.

We work with you to design a solution that connects your channels in one place through our hardware and software solutions. Plus we already integrate with the most popular software solutions too if you want to keep something you're already set up with.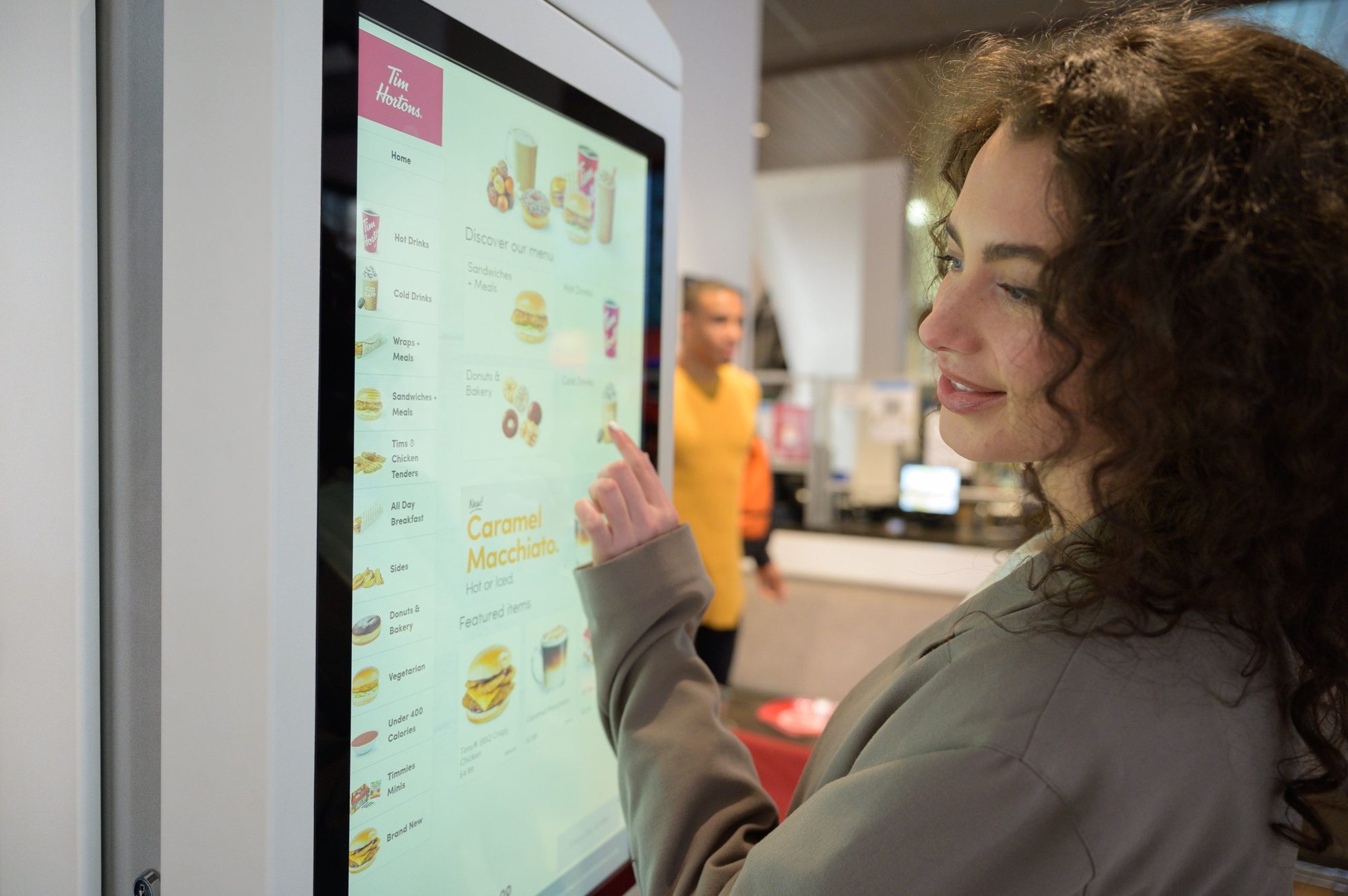 why evoke?
We've been working across the hospitality sector for more than 15 years creating kiosks and implementing software solutions that increase basket values and reduce wait times. Find out if we're the right fit for you by getting in touch.
complete end-to-end solution

dedicated team to help you get started

training options for your teams