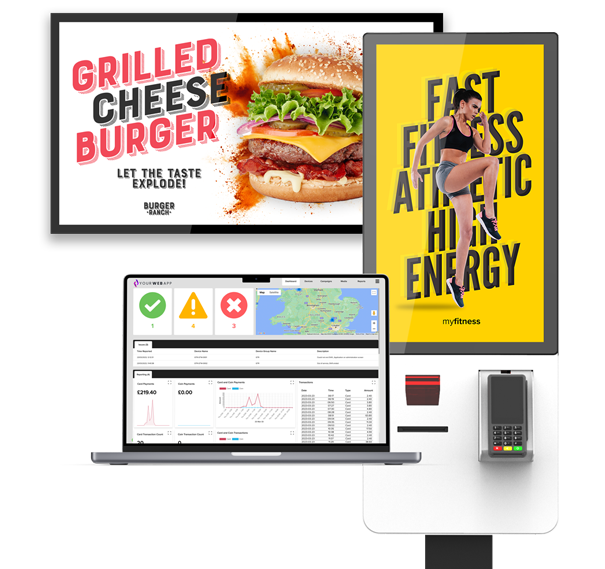 introducing evoke cloud and evoke os
When you're working with screens and displays across multiple sites, regions and time zones you'll likely find it time saving to be able to update your images, campaigns and content quickly and easily (not to mention saving on the cost of shipping out printed materials). Plus, you want to make sure that everything is working the way it should and that your teams in store are keeping everything up to date and working.

That's why all of our hardware solutions come with Evoke Cloud and Evoke OS. These will help you manage your entire estate at the click of a button, monitor all your hardware or even integrate with your existing tech stack.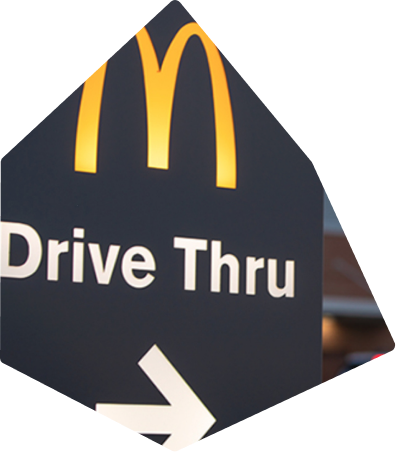 Manage your media
Evoke Cloud gives you a single, secure location to upload and manage all of your media, organising files into locations or campaigns ready to be pushed to your devices. Content can be a single image, multiple images to be combined across devices or HD video.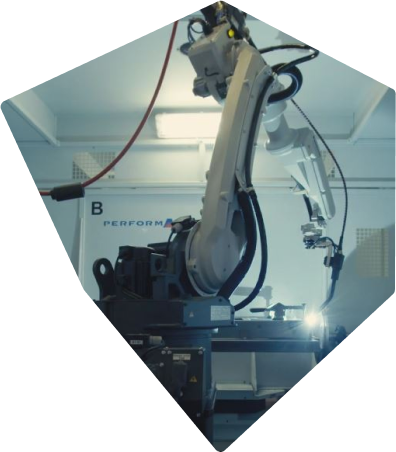 CMS
Evoke Cloud provides a seamless way to manage your images and video files in one place, choosing which devices should display the content, at what time and for how long, for anywhere in the world. Give your marketing teams the ability to convey messages and push promotions like never before.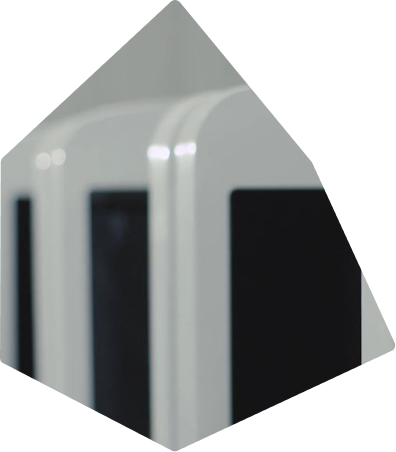 monitoring
Evoke OS has powerful features built in that allow it to recognise the live state of every single element and provide a simple 'heartbeat' back to the Evoke Cloud platform. If a problem is found, you'll be the first to know! We've included the ability to automatically push updates on a timed basis directly from Evoke Cloud.
Want to keep your existing tech?
we recognise that you may wish to develop your own front-end application or use your existing third party developers
For this reason, we expose all the hardware components via the Evoke OS API, allowing you to interact with every single part of our kiosks using a simple, standardised interface.

Using the Evoke OS API takes the complication of low-level drivers away from your front end application, while at the same time future proofing your code and providing connection to the Evoke Cloud platform for content and app updates.

If you already have kiosks or screens we can also add them to your tech stack. We can install the app on most Android or Windows-based devices, even those not designed by Evoke. This powerful feature allows you to manage and control every single product from a single platform.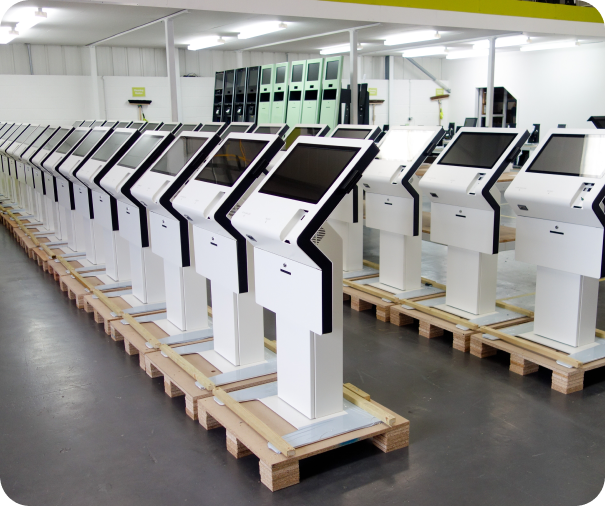 Are you looking to update your hospitality software and EPOS? We have a range of software solutions that help you manage your channels, workforce and products, from anywhere, at any time. We can also provide you the hardware too.
You could call us the one-stop-shop for hospitality.