We deliver


transformative digital solutions.
We help you increase your customer conversion and make your brand stand out by delivering engaging digital experiences with kiosks, signage and EPOS
kiosks worldwide every year
stand out retail & hospitality solutions
If you're looking to stand out from your competitors whilst improving conversion and increasing ABV by nearly 30%, digital technologies may be for you.
We've been working with retail and hospitality brands for nearly 20 years, designing and delivering digital solutions that help you connect with your customers.
From powerful digital signage, indoor and outdoor led tiled displays, large format video walls, self service kiosks, click and collect and RFID solutions, Evoke provides the most immersive end to end customer experience possible.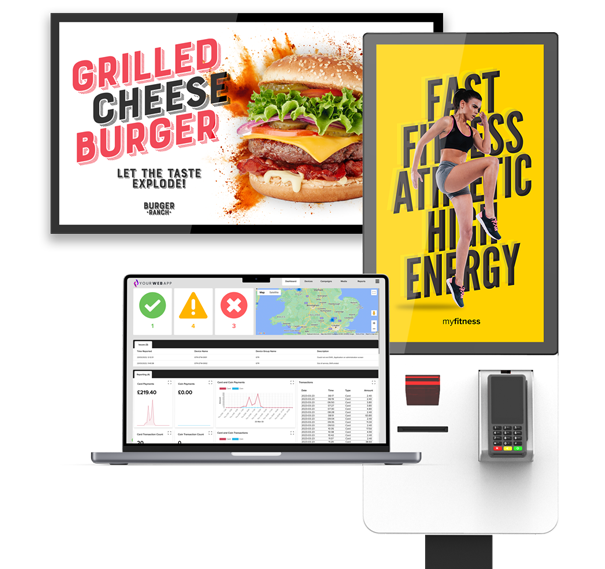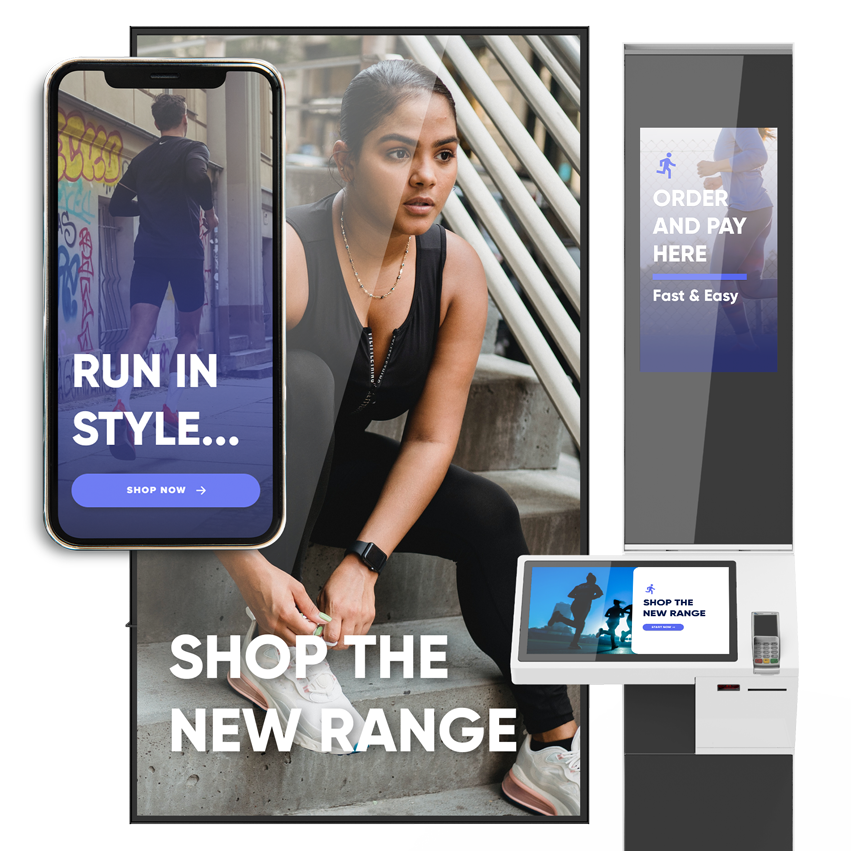 Delivering best in class technology
Create engaging digital experiences that connect with your customer with the most up to date technologies.
Build the perfect solution with best-in-class kiosks, bold digital signage indoor and outdoor, and clever EPOS solutions and mobile apps all designed to work perfectly together.
All built with Evoke Cloud and Evoke OS, you can update your solution from anywhere at any time.
Different sizes, different colours and different integrations. Whatever you need to do with your kiosks, you can find something that will suit you, that incorporates all the integrated technology you might need.
We've been working with some of the innovative brands to help develop self-serve kiosks that increase average order values and reduce wait times. From hospitality to retail, travel and ticketing, you can build the right solution for you.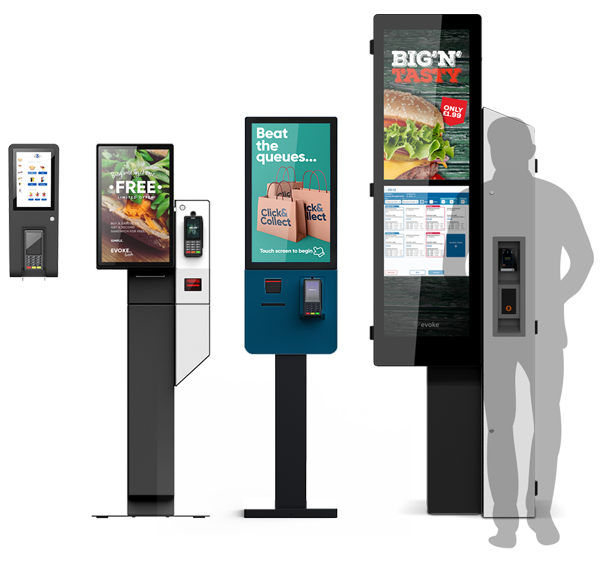 Over a decade of industry knowledge
Evoke have developed a range of products and solutions specifically targeting the retail and hospitality sectors.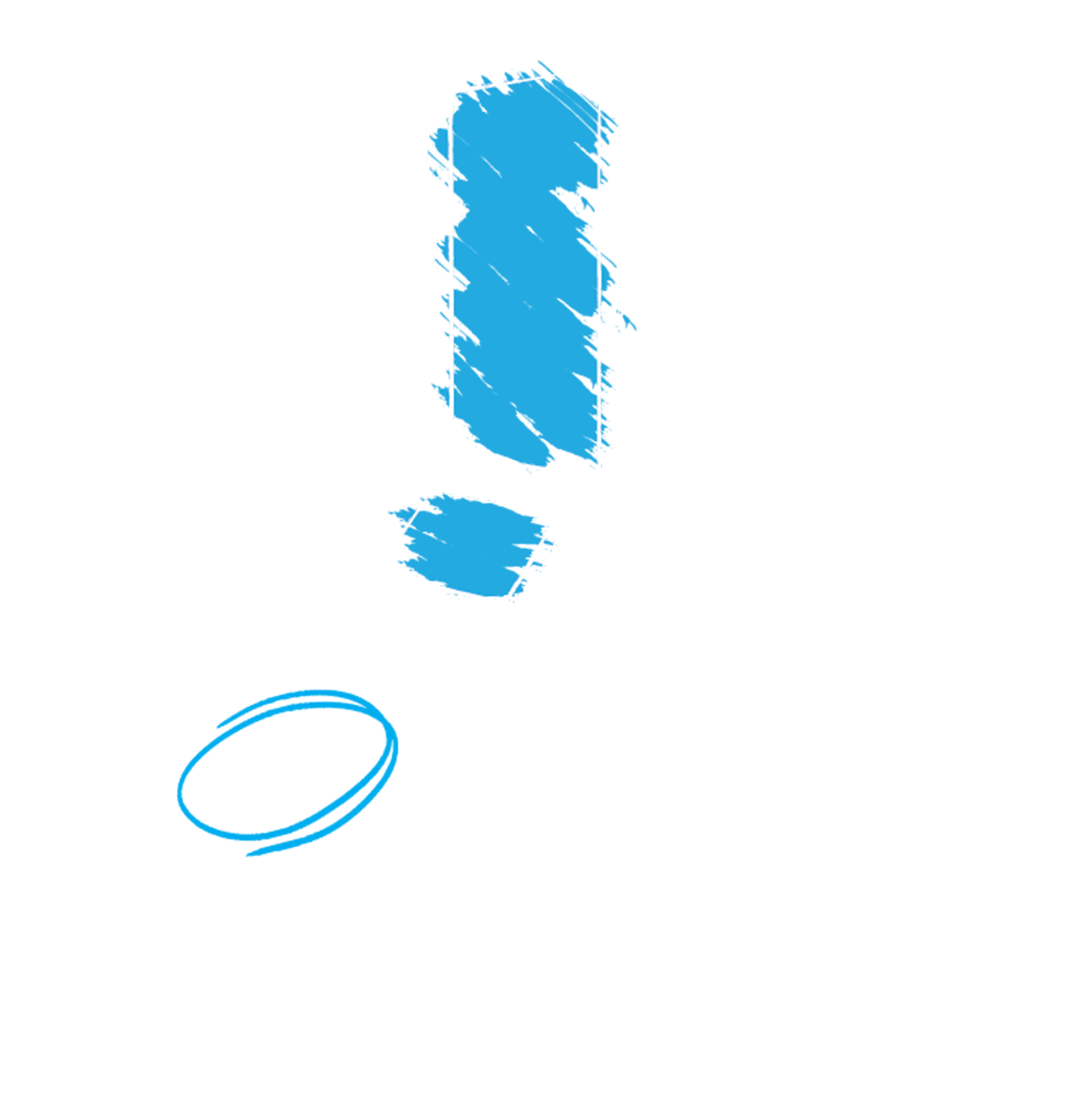 The blog
.
---
Stay up to date with all the industry news and insights that matter. Take a look at our latest articles below.
View all articles
Sign up for the latest
Stay informed and ahead of the curve with our newsletter - sign up today to receive the latest news, views and digital insights.