neil.dorrian@evoke-creative.com
Our Head of Sales Neil Dorrian explains why charities now more than ever need to adapt with shifting consumer trends and embrace technology to stay engaged with one of their biggest donors, the public.
The consumer landscape is constantly evolving. With increased buying power, choice and access to technology, consumers are constantly seeking speed and convenience, which brands must deliver to stay relevant. This is no different for charities.
The third sector has seen huge changes in the way people choose to donate over recent years. According to the Access to Cash Review, cash payments in the UK have dropped from 63% to just 34% over the last ten years. We're moving towards becoming a cashless society and for charities that have traditionally benefitted from collecting cash donations in high footfall areas, this marks a concerning change. Charities now more than ever need to adapt with shifting trends and attitudes and, to be fit for the future, the sector needs to embrace technology to stay engaged with one of its biggest donors, the public.
"Every year that passes by, people are spending more time online and more people are becoming more comfortable and experienced in transacting with organisations digitally. This means that the potential impact and reach of charity digital services grows each year, too." Matt Haworth, The New Rules of Digital Engagement
It's not surprising that the charity sector has been unable to harness technology as quickly as others as its often restricted by a lack of funding, resources and digital expertise. However, technology is becoming much more accessible, enabling charities to engage with the public in new, innovative ways.
Interactive donation kiosks help to bridge the gap between the physical and digital experience. A fully unattended device, it allows members of the public to make contactless donations, including opting in to Gift Aid, 24 hours per day. As street fundraising is gradually becoming a thing of the past due to stricter regulations and increasing public hostility, donation kiosks provide an efficient, secure alternative that not only operates 24/7, but also mitigate the risks involved for your staff and volunteers, such as a lack of security when handling cash.
Going digital, driving donations
While staff and volunteers offer a personal approach, they can typically only fundraise a few days each year. Donation kiosks, on the other hand, provide a long-term solution. They can be installed as a permanent fixture in high footfall areas, such as railway stations, airports and shopping centres, or they can be easily transported as part of a mobile campaign.
This digital alternative allows you to gain exposure and raise awareness, not only through the presence of your brand (donation kiosks are customisable), but also by promoting powerful marketing messages on the digital screen when the kiosk is idle. These are huge benefits and, by making it easier to donate (simply with the tap of a credit or debit card!), there's not only potential to generate more donations, but also to increase the average donation amount.
Bridging the gap
According to Reason Digital, 52% of donations are still made offline so it's key for you to engage with both traditional and online donors. It would be naïve of us to assume that the digitisation of donating is only enticing younger people. Reason Digital also states that, 'Older people are not only very active online but they're more active when engaging with charities – in many cases, more so than the average Millennial.'
This innovation is the perfect solution as it bridges the gap between the two – appealing to the likes of Millennials and Gen Z'ers, so-called 'digital natives', as well as older consumers, who are more likely to donate to charities.
Understanding consumers
The beauty of technology is that it gives you more insight into to your customers and their behaviour. Every single interaction is recorded so you can identify patterns and trends and use these learnings to deliver more targeted campaigns and messaging. Your audience profiles are likely to differ depending on the location and venue – digital solutions can track this data, allowing you to tailor your campaigns accordingly.
Data collection, such as inviting donors to enter their email address, also adds long-term value as it builds your contact lists, helping to strengthen your relationship with donors and improve customer retention.
Complete control
Coupled with the right software, interactive devices, such as donation kiosks, are extremely powerful. Software like evokeCloud, our cloud-based management system, allows you to update the images, video content and messages on a single device or multiple devices remotely, meaning your fundraising team can manage national campaigns from head office. It also allows you to view real time data, such as the amount of donations collected, as well as check the health status of devices and troubleshoot any issues – all from wherever you may be.
Digital innovation has the potential to revolutionise the way charities engage with the public, transforming the donation experience and increasing funds. This is an extremely exciting time for the sector and it'll be interesting to see how the charity digital space evolves over the next few years.
Will you be making the digital switch this year?
Related articles
.
---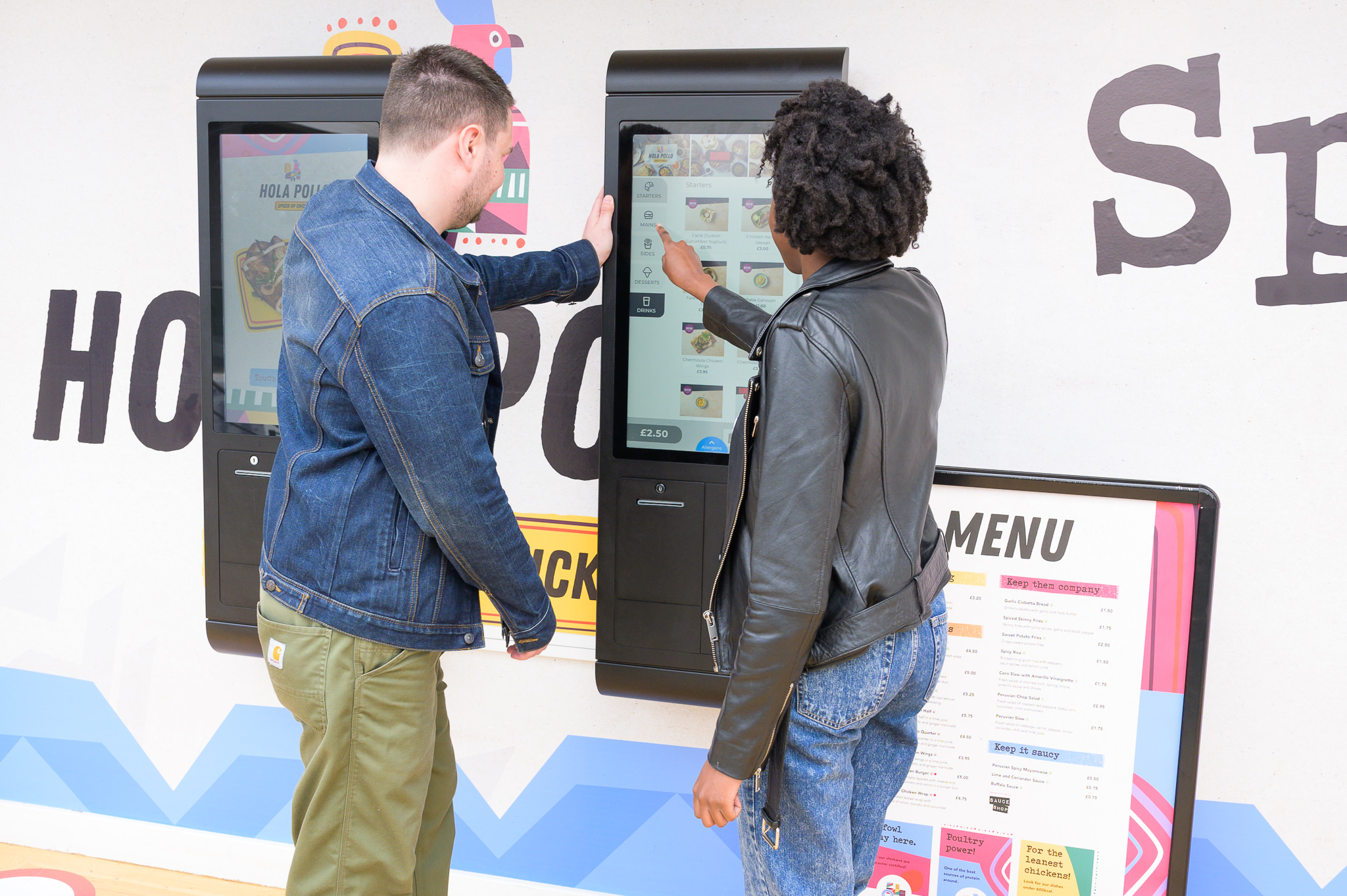 We're all now accustomed to using self-service kiosks at supermarkets, petrol pumps, libraries and,...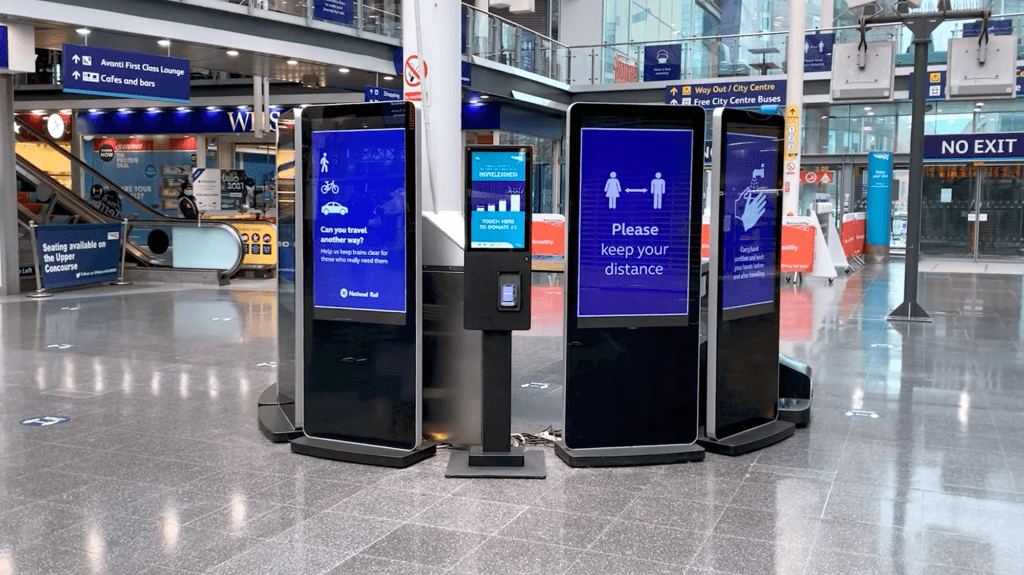 neil.dorrian@evoke-creative.com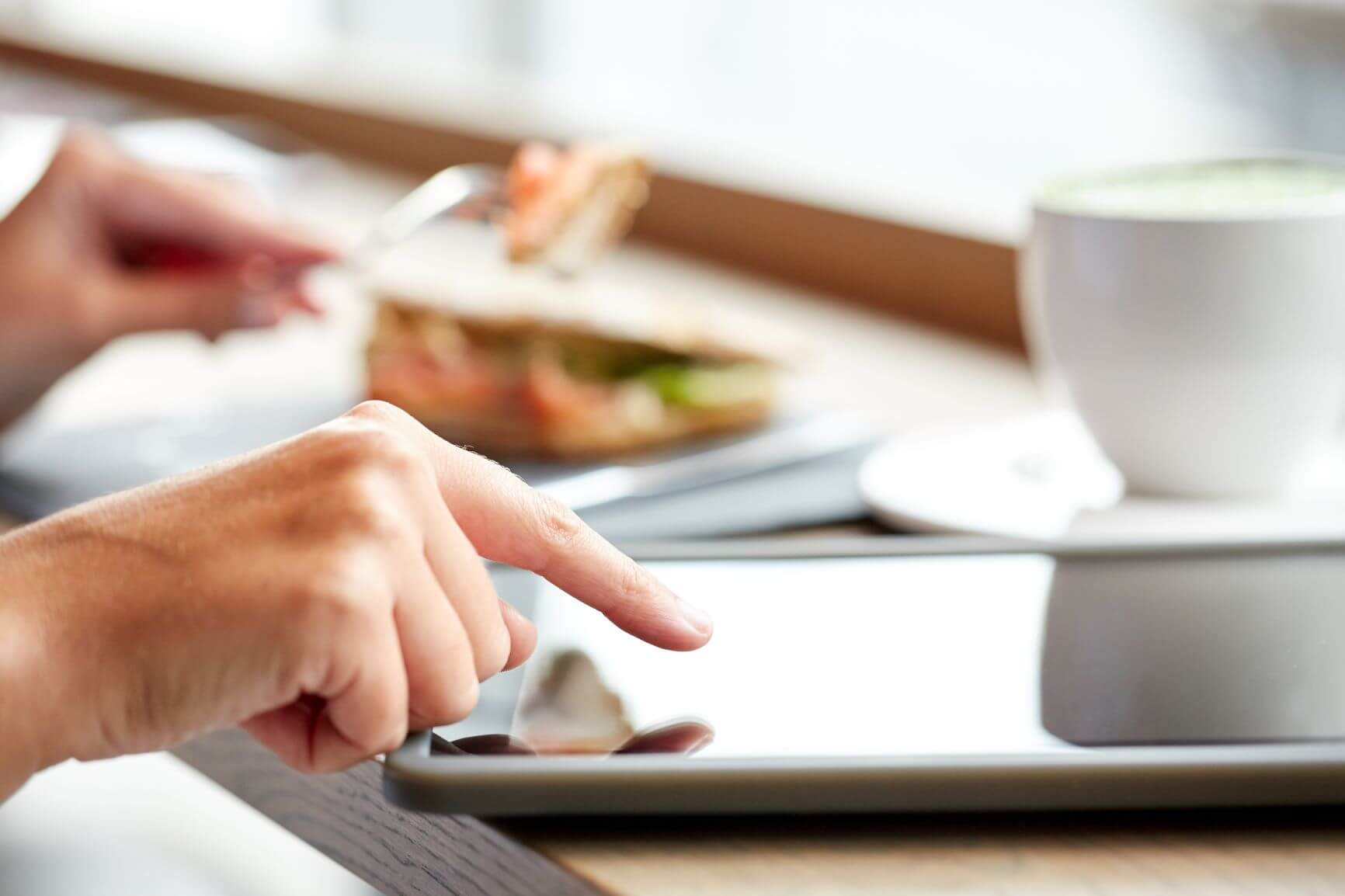 Ahead of this year's Restaurant and Bar Tech Live, we've brought together the best trends and...