Evoke Creative have designed a new generation of self-service kiosks for McDonald's – supporting their latest store format in the UK: McDonald's to go.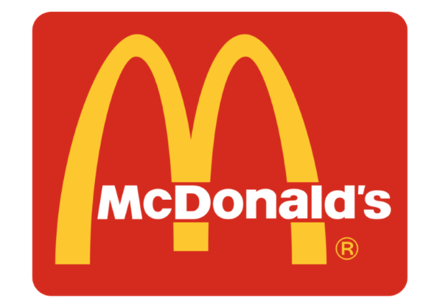 We have been providing self-service ordering kiosks for the leader in Quick Service Restaurants since 2015, manufacturing McDonald's self-service ordering devices for restaurants in the UK and Ireland.
As the first new store format developed by McDonald's since the 1980s, the "McDonald's to Go" concept in the heart of London offers a takeaway only service and a limited menu. Offering a "grab and go" service, the concept will have its own unique feel and branding.
With an initial roll out of seven ordering kiosks to service this test store, our team created a new wall-mounted unit with a smaller screen and smaller footprint, with the same complete function as the larger version we already manufacture for McDonald's restaurants.
Located on London's Fleet Street to target time-short city workers, commuters and students, the test store opened on 31 July 2019 and will be monitored closely to assess its viability with a view to rolling out more if it proves a success. While the menu is limited, it includes all of the usual favourites plus specifically selected products for their target audience including a new range of salads. There's no in-house seating and all purchases will be completed on the custom designed ordering kiosks.
Senior vice president for development and IT at McDonald's, Henry Trickey, said:
"We need to continue to focus on investing in what matters most to our customers. We know that 'one size doesn't fit all' and that's exactly why we are launching McDonald's to Go – to allow us to trial different formats in different locations, depending on customer needs."
The McDonald's to Go stores will operate alongside the regular restaurants in the UK as part of a trial to explore new ways to provide great service in the optimum style and location for customers.
Evoke Creative's Commercial Director, Simon Taylor, added: "Evoke have a very successful long-term relationship with McDonald's and have proven the quality and reliability of our digital solutions since engaging with them in 2015. Having the opportunity to adapt our design for this new store format has been brilliant and we're excited to see where the 'to go' concept goes next".
Find out more from the McDonalds Case Study.
Related articles
.
---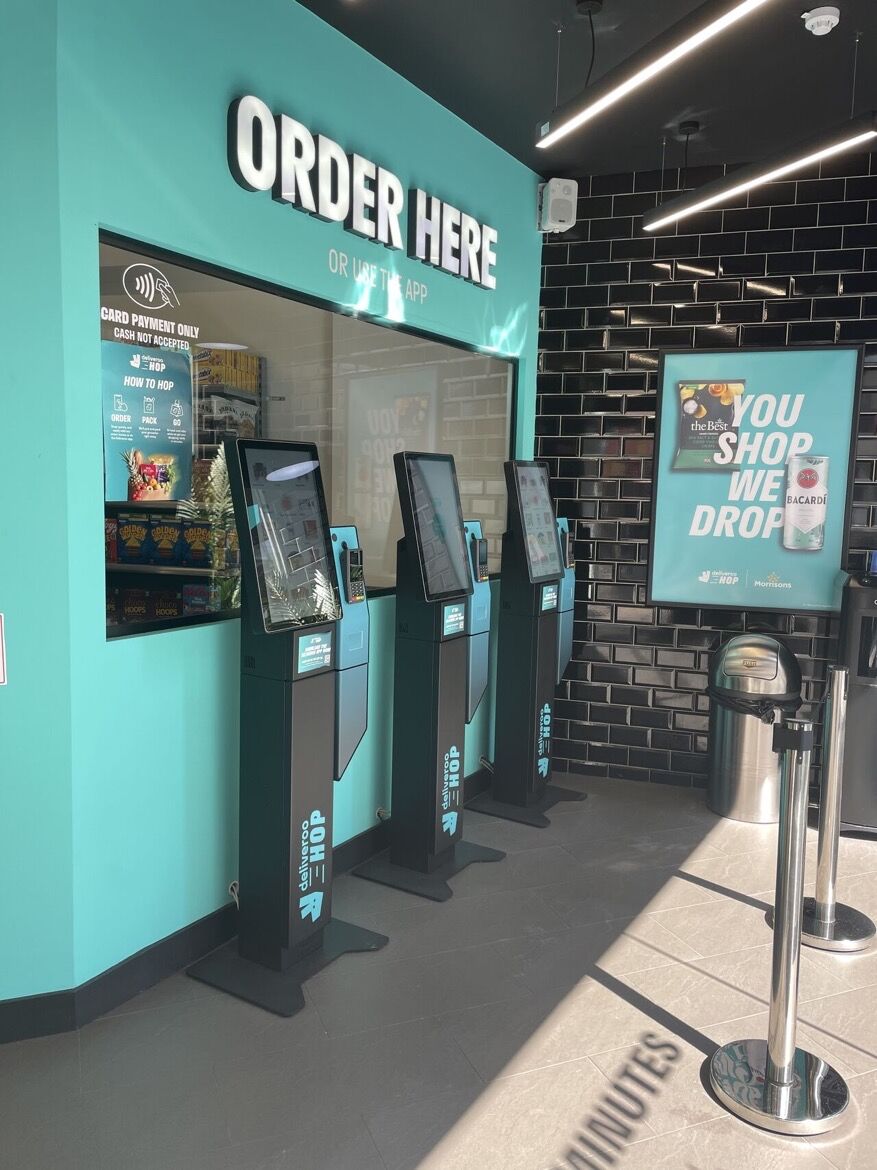 Deliveroo has launched a new rapid grocery delivery service. 'Deliveroo Hop' will operate from...